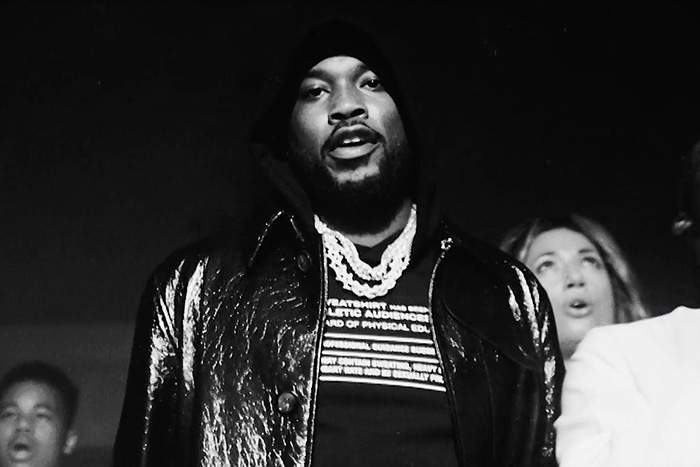 The final one. After unleashing seven videos over four days, DJ Khaled caps off his Father of Asahd rollout with his eighth and final video for "Weather the Storm" with Meek Mill and Lil Baby.
The black-and-white clip, directed by Eif Rivera and Khaled, serves as a powerful testament to overcoming the odds. It opens with Meek rapping alongside a church choir before Lil Baby shares his testimony while praying to God. "We been through the worst / Them situations we can never mention," he raps as he reflects on his journey.
Get lifted with Khaled and friends.