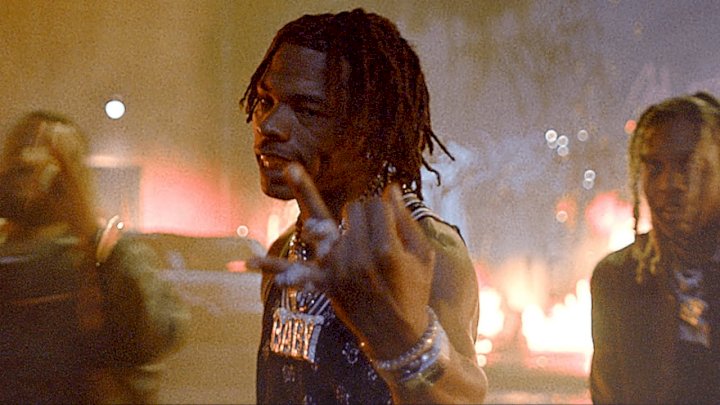 A day after dropping his "Thankful" video with Lil Wayne and Jeremih, DJ Khaled teams up with Lil Baby and Lil Durk in the video for "Every Chance I Get." In the explosive clip, directed by Joseph Kahn, the trio takes over a CGI cityscape at nighttime alongside burning Lamborghinis and scantily-clad women.
"I sent it to Durk, he sent it back right away. The minute I sent it to him, he sent it the same night," Khaled said of the Tay Keith-produced track. "I feel like when me and Lil Baby work, it's so special on another level."
Watch the video below.