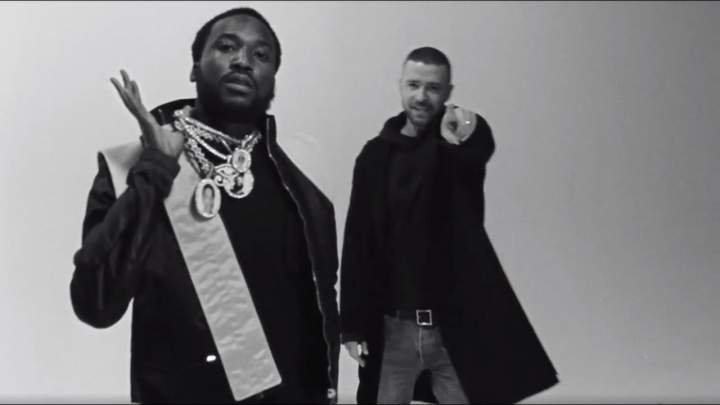 Meek Mill and Justin Timberlake unite on their new collaboration "Believe."
The empowering track serves as a motivational anthem for anyone dealing with adversity. While times are hard, Meek offers hope and says redemption is coming.
"Say I believe in myself / When everybody stop believing," he raps. "They held my back against the wall / I had to lean on myself / Almost made me put my dreams on the shelf."
Timberlake provides the inspirational hook: "You can break my body, but you can't lock the soul of a man down."
Watch the powerful video for "Believe" below.