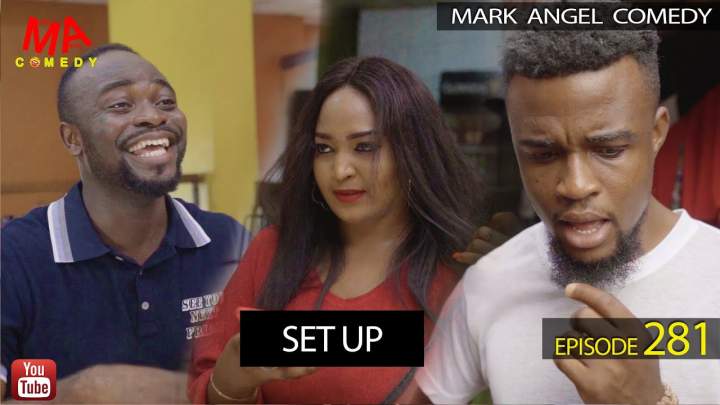 Mark Angel Comedy skit for this week stars K Brown alongside MC Baze 10 and is titled "Set Up".
Set Up sees K Brown dream coming to reality just moments after he finished dreaming. Baze 10 encouraged the idea that he has seen the future and he capitalized on this to ignore caution in the physical happening.
Watch and enjoy below.