This search returned 3 Results
On this page: Results 1 to 3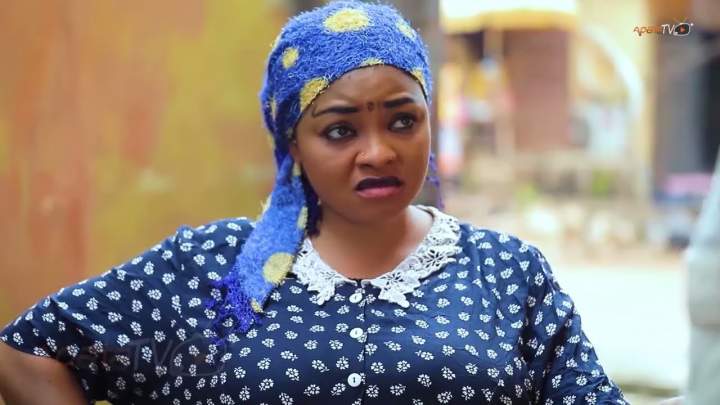 What happens when an insulting bride marries into a family consisting of uncanny in-laws.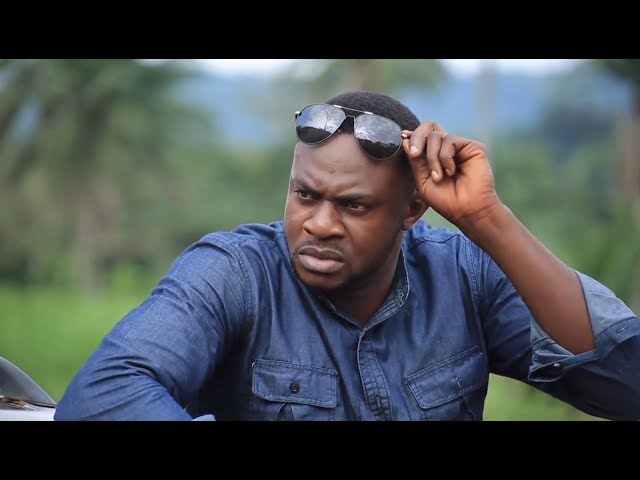 Download, Share and Enjoy with family.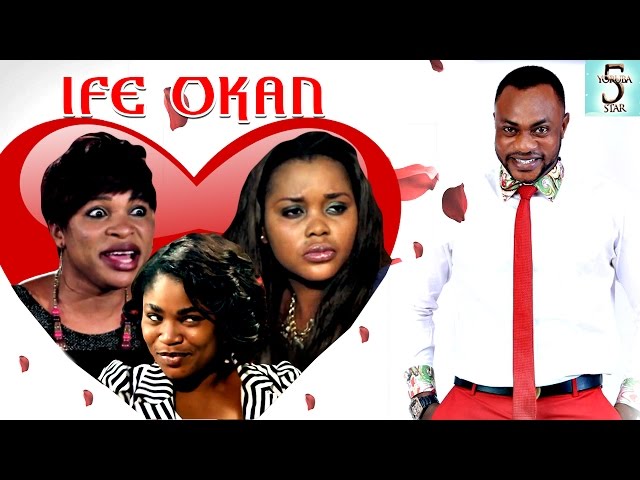 Bukola, Bola, Funke and many more have something in common...but what could have led to wishing Tunji dead after being a past lover. Starring: Odunlade Adekola, Kemi Afolabi, Fausat Balogun, Bukola Ogundare.