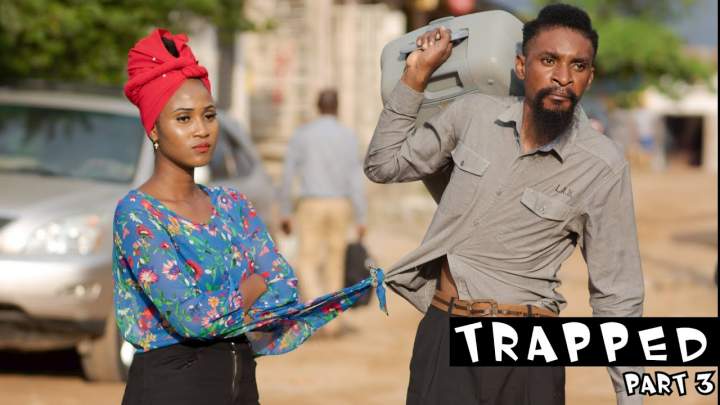 Kalistus is once again outsmarted in another 'Trapped' YAWA episode.
In the 56th episode of YAWA skits, Kalistus (Sifon Okoi) attempts to return His wife Queen Kali (played by Anita James) to her parents who are promising a 4Million reward for their missing daughter.
He thought he had everything planned out but Queen is (again) a step ahead.
Watch and enjoy below.