This search returned 3 Results
On this page: Results 1 to 3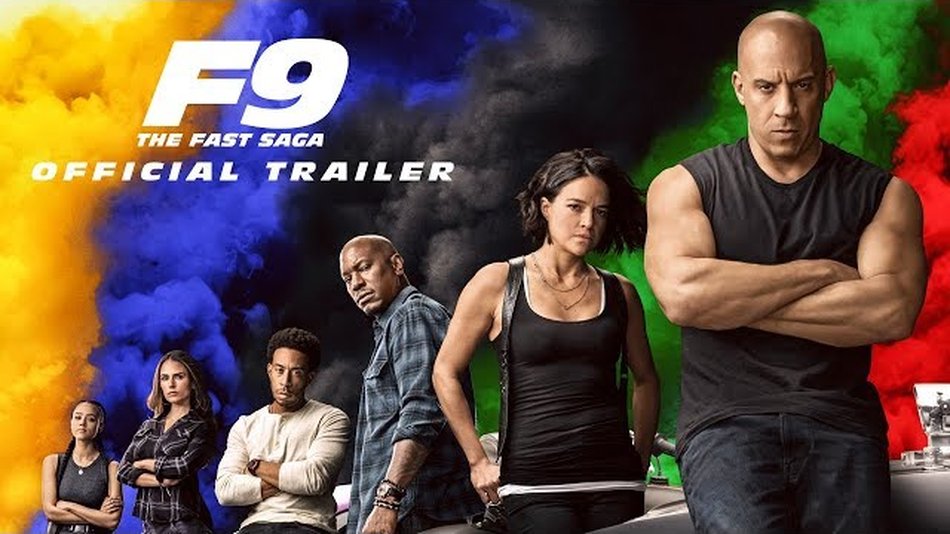 Fast and Furious 9 premieres in theaters on May 22, 2020.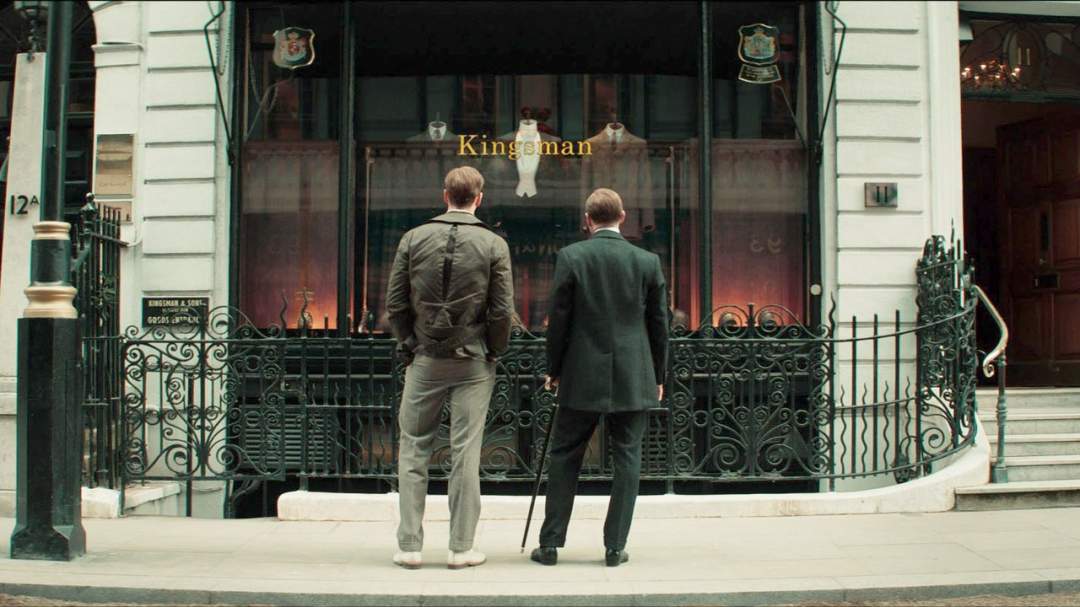 Although the latest installment to the trilogy seems not to feature a lot of laughs like the previous films, Vaughn has still referred to The King's Man as an action-comedy. The King's Man is set for release on February 14th, 2020.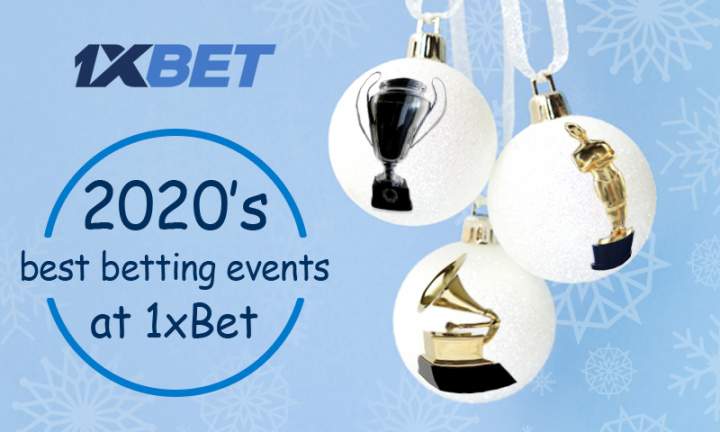 - 2020 Olympic Games: With the world's best athletes taking part in hundreds of disciplines, the 2020 Olympic games in Tokyo, Japan will provide not only great sports action, but also plenty of chances to win by betting!