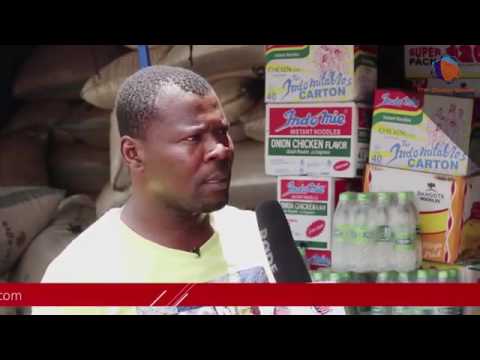 As Nigeria celebrates Democracy day today May 29th, a number of Nigerians have shared their thoughts on the present economic conditions and how things are in Nigeria today, 365 days after President Buhari came into power.
This video of Mr Chido, a trader in Abuja speaking on President Buhari's one year in office is trending on twitter.
In the video, Mr Chido complained about the increase in price of most things in the market like rice and their store levy. According to him, the only thing that has not increased is the gate fee to the public toilet in the market which is still N30.