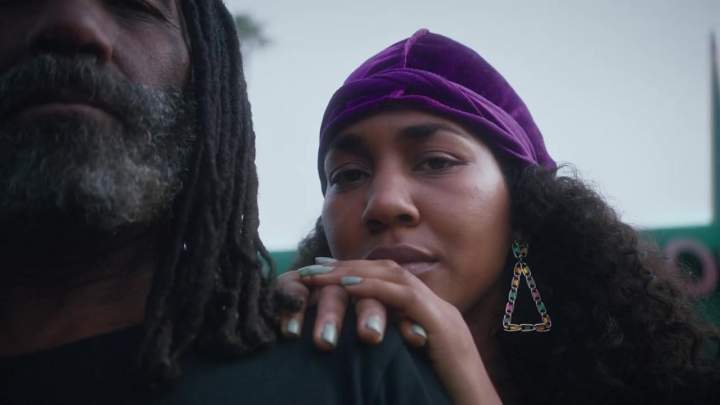 Pharrell Williams and JAY-Z reunite on their powerful collaboration "Entrepreneur." Produced by The Neptunes, the triumphant track is a celebration of Black ambition while confronting the systemic injustice that Black people have faced in the U.S.
"In this position with no choice / The system imprison young Black boys / Distract with white noise / The brainwashed become hype boys," whispers Pharrell over the soulful groove.
The celebratory video spotlights the achievements of over a dozen Black entrepreneurs including Nipsey Hussle, Tyler, The Creator, Issa Rae, Robert Hartwell, Debbie Allen, and more.