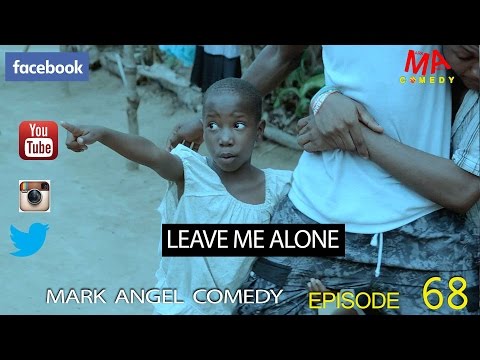 This week's episode of Mark Angel Comedy is titled "Leave Me Alone" and stars Mark Angel, Emmanuella and Denilson Igwe.
In the video, Mark Angel is seen shouting on Emmanuella and Denilson to leave him alone so he can fight somehow who annoyed him.
Watch and find out what happened when he was finally let alone.
Mark Angel Comedy Episode 68 - Leave Me Alone
Release date: Apr, 22 2016.
Download and share.