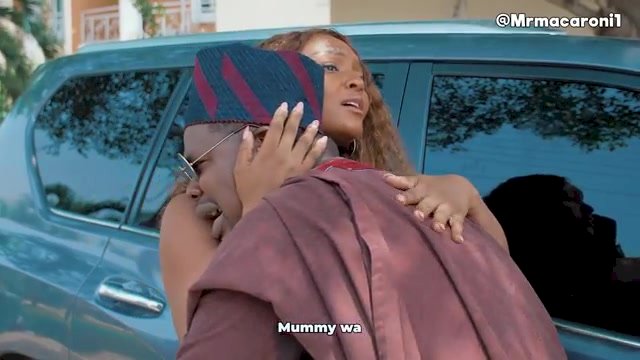 Daddy Wa never learns.
In this new comedy skit, He meets a princess from heaven, Osas Ighodaro, then like he always does, "freakies" her account. In attempting to lure Osas to his bed he claimed that he lost His wife 14 years ago.
Osas is touched and offers to take him to her "mummy in the Lord".
Watch and enjoy.