This search returned 3 Results
On this page: Results 1 to 3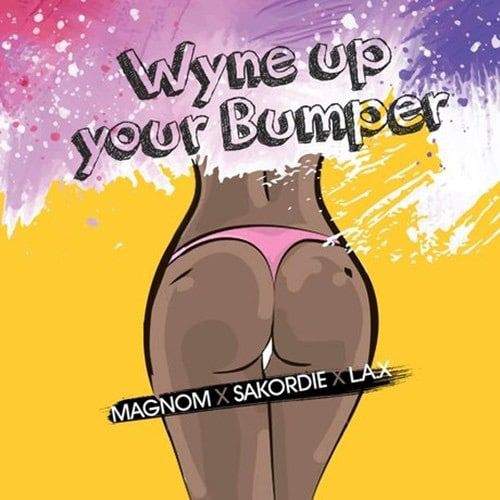 He features BET Award Winner, Sarkodie and Nigeria's hottest singer L.A.X. Download below.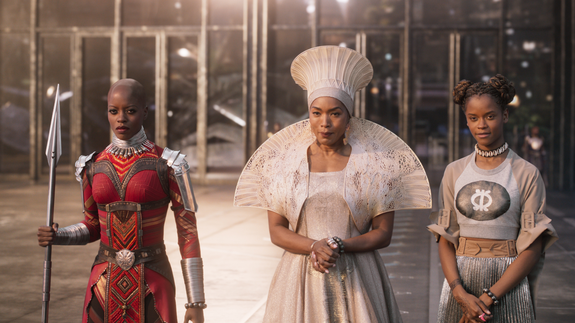 And the #Oscars winner is... pic.twitter.com/HZg4AaRab6— The Academy (@TheAcademy) February 25, 2019 This was Carter's third Oscar nomination and her first win, the first two being for Malcom X in 1992 and Amistad in 1997.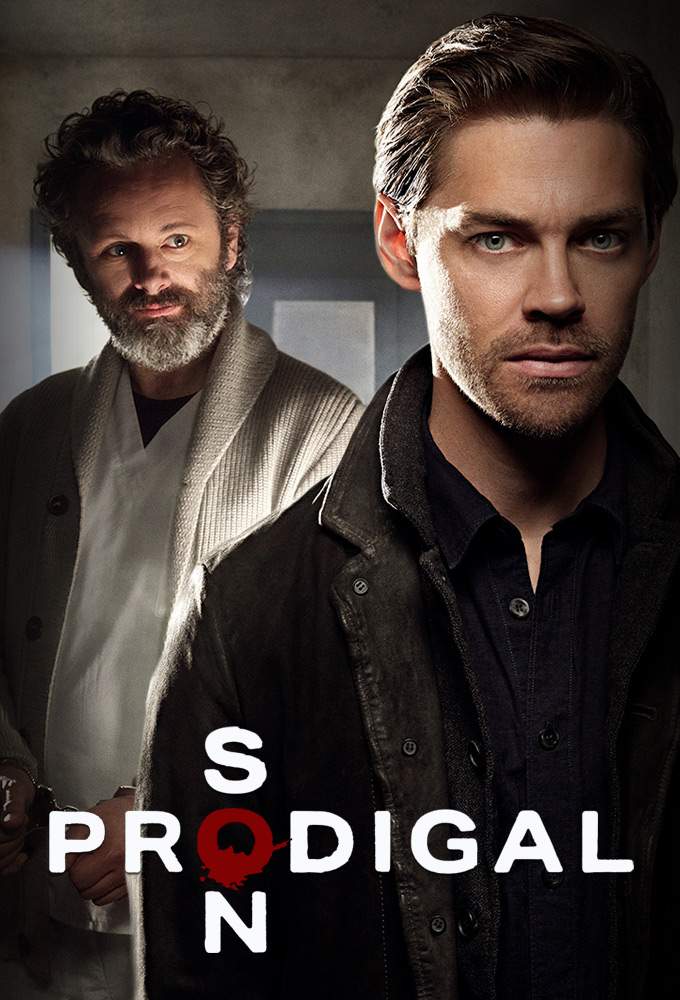 Malcom Bright knows how killers think and how their minds work, because his father, Dr. Martin Whilty, was one of the most notorious serial killers, called "The Surgeon."