This search returned 3 Results
On this page: Results 1 to 3
So lets take it from here, let's take this amazing journey together. With God & guts, UNSTOPPABLE is the word.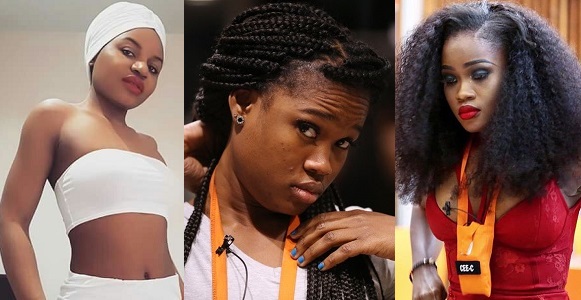 I want to believe that that girl is just a terrific actress because I can't imagine that type of person roaming the streets of Nigeria and gaining popularity for being such a nasty person. There is great TV and there is trash TV.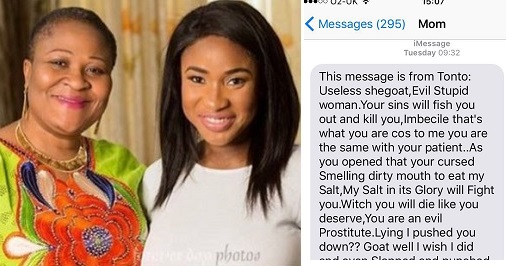 If u both cant get over each other, then lets settle dis.... marriage is not by force. Neither is Marriage for everyone...theirs no need goin to the extreme acting on the threat u made claiming u gave him fame and u'll take it back!