This search returned 3 Results
On this page: Results 1 to 3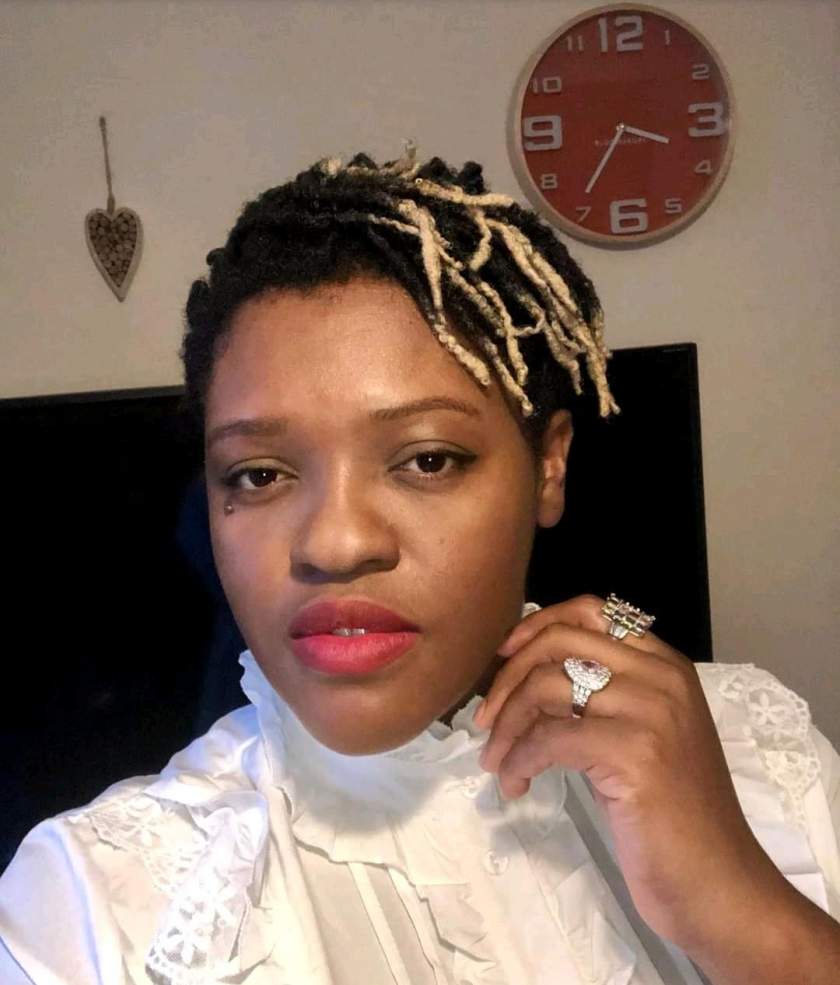 of darkness, you become the sacrifice."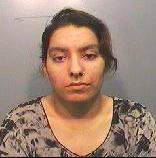 He said: "She was a loving mother to four beautiful children, a devoted wife, a beloved daughter and the most caring of sisters. "She has been taken from us at the age of 34 and my children have been deprived of their mother.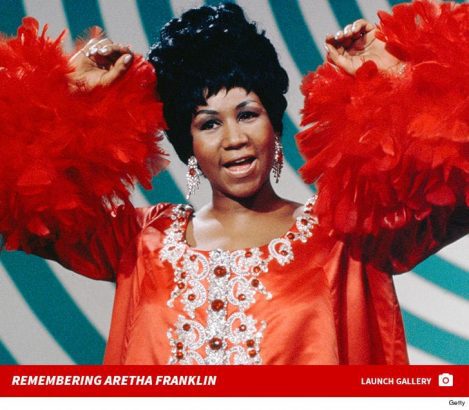 he tweeted of the legendary singer, who died at home in Detroit at age 76. Barack Obama on Thursday paid tribute to the late "Queen of Soul" Aretha Franklin, praising her "unmatched musicianship" that he said "helped define the American experience."