This search returned 3 Results
On this page: Results 1 to 3
Olamide wastes no time in churning out the visual for his brand new single Poverty Die that dropped moments ago.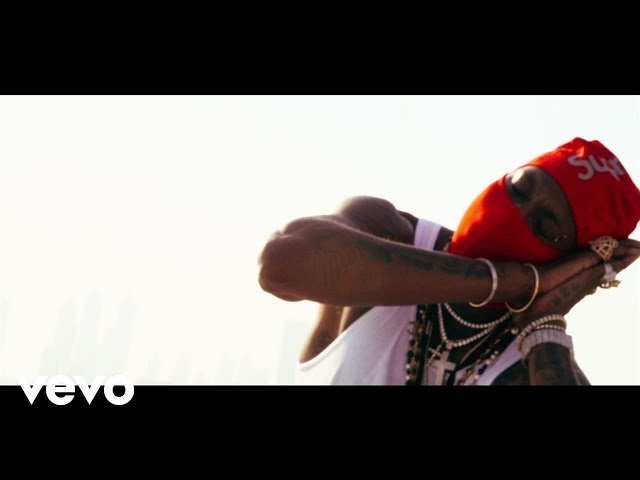 After teaming up with Migos in the video for "Blue Cheese" yesterday, Tity Boi flies out to Dubai to give "Sleep When U Die" a visual makeover. From private jets to club performances, the Drench God has no time for dozing off.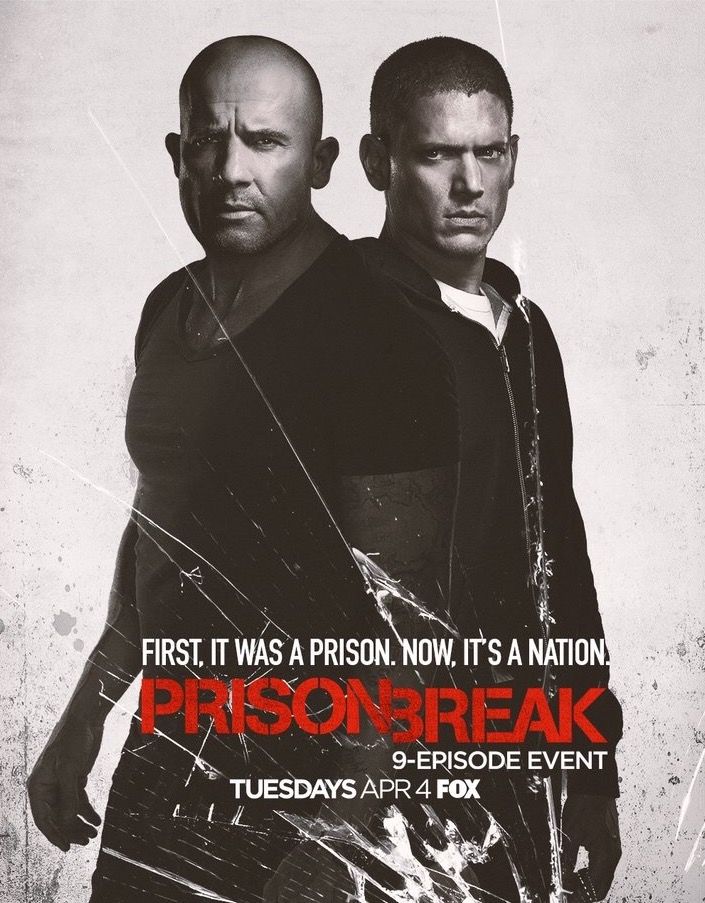 With no other options and time winding down, Michael takes drastic measures to get himself incarcerated alongside his brother in Fox River State Penitentiary.