This search returned 17 Results
On this page: Results 15 to 17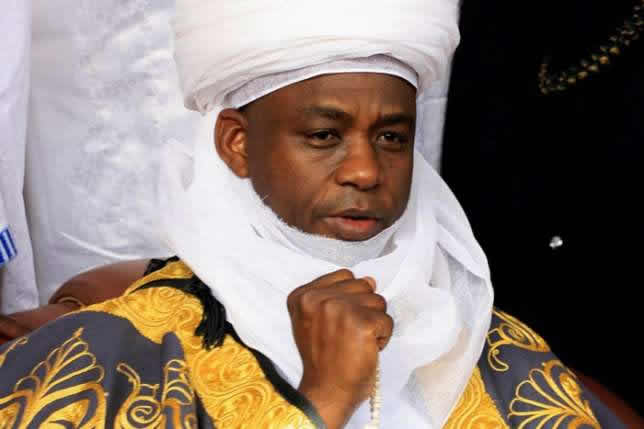 We are brothers from Adam and Eve; so we call on religious leaders to preach tolerance."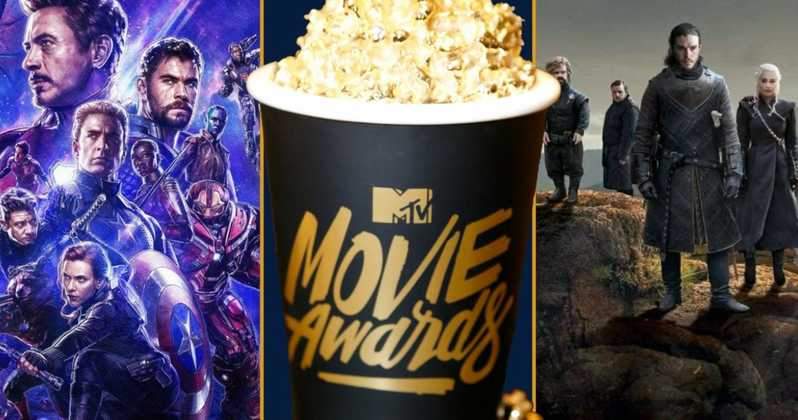 " - Asia O'Hara's butterfly finale fail "The Bachelor" - Colton Underwood jumps the fence (WINNER) Best Show "Big Mouth" "Game of Thrones" (WINNER) "Riverdale" "Schitt's Creek" "The Haunting of Hill House" Best Villain Jodie Comer (Villanelle) - "Killing Eve
Why I bear the name King of Satan "I bear the name, King of Satan because if you read your Bible very well, you will see that it was Satan who tempted human beings, Adam and Eve, and they failed into the temptation. Satan tempted human being with women.