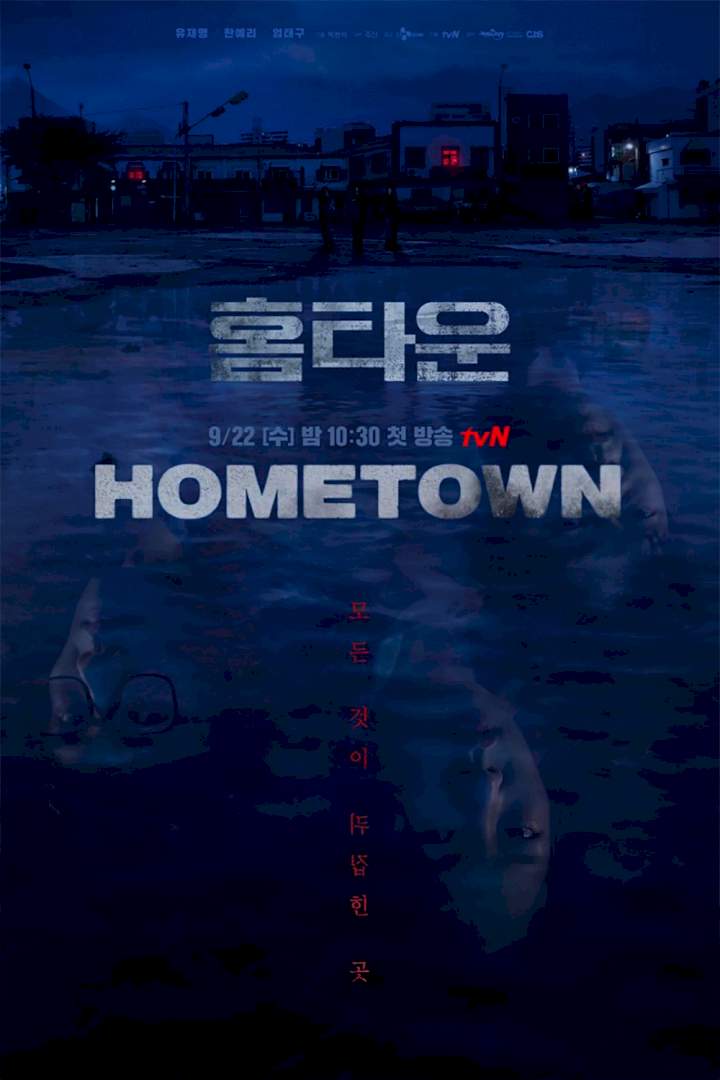 Hyung In hears from Jung Hyun that she saw Jae Young at the place where Youngjingyo believers hold their rite. When Hyung In meets Kyung Ho at the prison, he hears something shocking. Meanwhile, Jung Hyun is taken by mysterious men and meets Im In Gwan
Hometown

Season Number: 1

Episode Number: 7

Episode Title: One Family Welfare Center

Air Date: Oct 13, 2021

Source: Hometown.Uncut.E07.1080p.H264.AAC.WEB-DL-Phanteam.