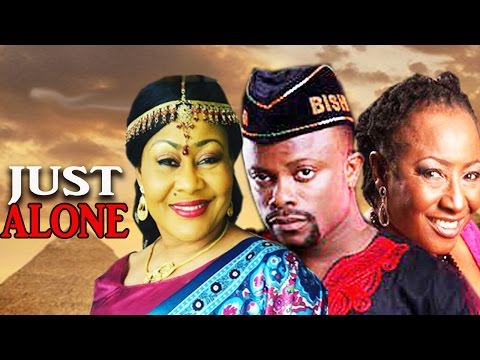 This is a wonderfully created comedy packaged to elicit great laughter from the audience.
The movie takes us to the wonderful world of Polinus and Eliza, two mentally deranged individuals who have found themselves caught in a web of love and affection.
Unfortunately, their love affair has become a subject which is surrounded with so much anger and rejections from Polinus' rich parents.
However, Polinus and Eliza are determined to fight and win this battle against their lovelife and this they achieved in the most interesting and ridiculous manner