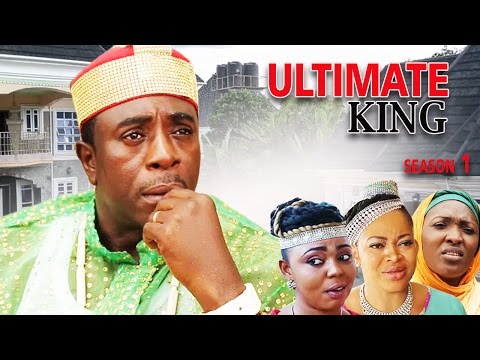 This captivating movie has been created to keep all at the edge of the seats.
Here is a certain king who finds himself increasingly desperate and disturbed for his inability to have a son who would be the heir apparent to the throne. The situattion unfortunately drives him into taking uncountable wives with the hope of having a male child.
However this search for a male child has created room for the king to engage in many unimaginable and shocking actions that will prove this movie brilliantly and wonderfully packaged.
Cast: Bob Manuel, Njideka Okeke, Princess Okah and Hayez Achu
Director: Onuma Chukwuebuka
Producer: Anaele Ugochukwu Dominic