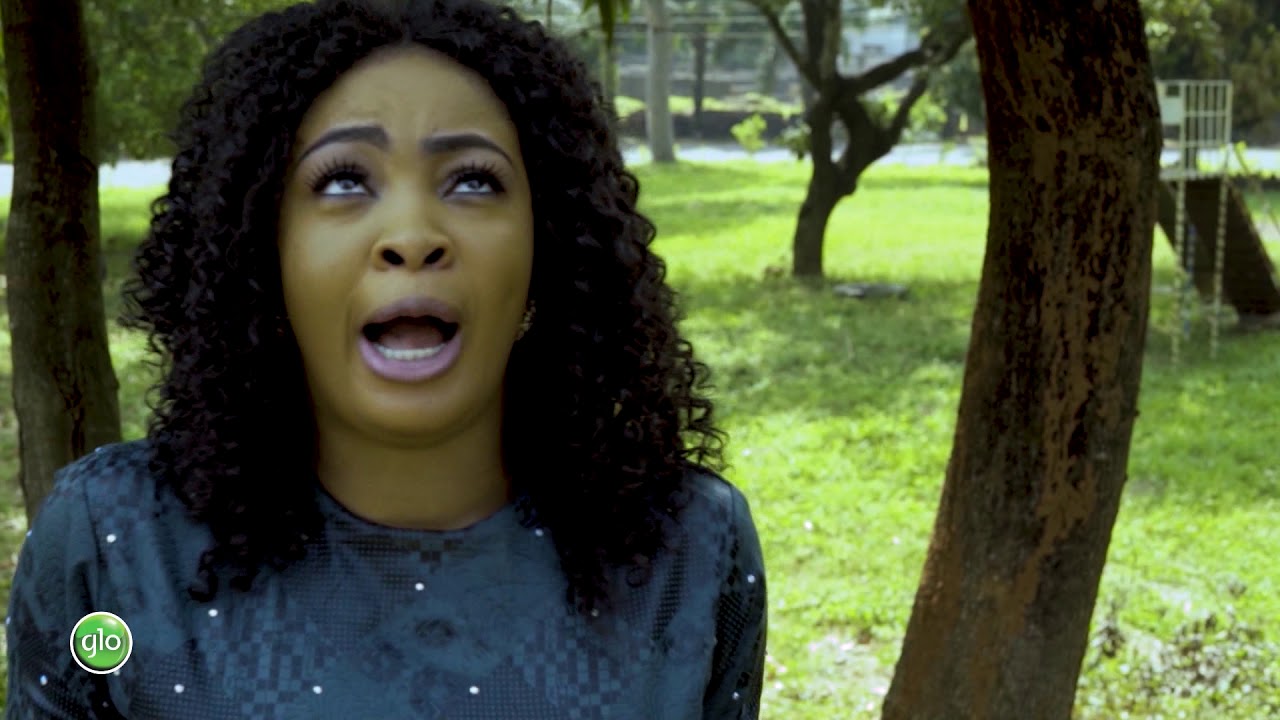 Professor Johnbull frowns at excesses of 'uniformed men'
The tendency by people in uniform to intimidate drivers when asked to pay for a ride in commercial vehicles is now a common practice in society. Rather than pay like every other commuter, the men in uniform, including private security guards, show off their uniforms and ranks to the drivers and simply respond, "Staff" (in the South-West) and "Award"

This is the focus of the new episode of the hilarious TV Drama Series, Professor Johnbull. The programme draws public attention to this malady with a call on security agencies and those in the paramilitary to educate their personnel on acceptable civil conduct while on board public transport as their uniform should not exempt them from paying bus fares.
The new episode of the Series is entitled "Staff and Award", and is a lampoon of the overbearing attitude of some people in uniform, irrespective of the agency he or she represents.
In the episode, Samson (Ogus Baba) and Professor Johnbull's new household member, Jeroboam, a.k.a. Boam (Osita Iheme), claim Award in a commercial vehicle where two other men, a Forest Guard and a security guard, had earlier claimed to be Staff. However, the driver and his conductor will not have any of that. In order to collect the transport fare from the so-called staff who merely had mufflers round their necks, the driver resorts to self help by abducting and illegally detaining them. Boam manages to escape. It takes the intervention of the academic, Professor Johnbull (Kanayo O. Kanayo), to secure their release, and this he does after chastising them for claiming what they are not and attempting, illegally too, to deprive others of their means of livelihood.
A senior police officer who is called to shed light on the Staff and Award syndrome, says it is an illegal act for anyone in uniform to refuse to pay for any service he or she has enjoyed, and draws the attention of the public to the recent policy statement by the Lagos Police Command banning its personnel from refusing to pay when they board public transport.
A major highlight of Staff and Award is the love proposition by Abadnego (Martins Nebo) to Elizabeth (Queen Nwokoye), Professor John bull's daughter, who considers Abadnego's audacity as rude and promises to report to her father.