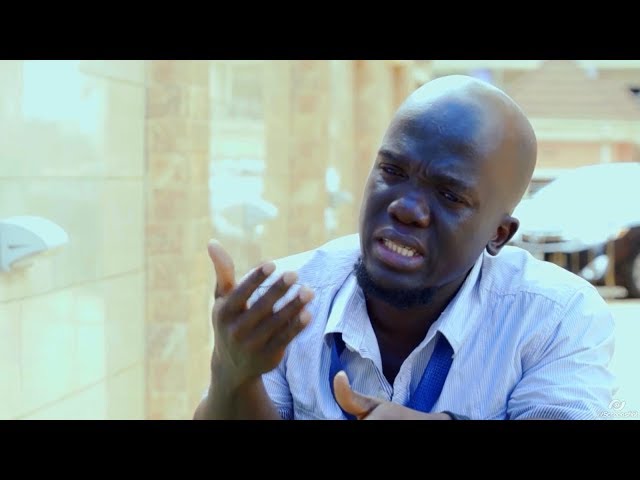 The latest episode of the rave of the moment TV Drama Series, Professor Johnbull, will this week dwell on the issue of genetic flaws in people and the attendant discriminations they suffer in society, the company has said.
Announcing the new episode in Lagos over the weekend, the sponsors said that the "new episode aptly titled 'Not One of Us' is a wakeup call to all on the need for us to show not just respect to those with genetic flaws, but to most importantly regard them as normal human beings and accord them the decent treatment they deserve".
"Professor Johnbull has in the last one year assumed the enviable role of the conscience of the society, treating one topical and moral issue after the other. The essence of the sitcom is to, at all times, stir the consciousness of society to the ills prevalent in our clime", the sponsors added.
The episode also queries the tacit approval of discrimination against people with generic defects by the general society. Is a man's intellectual ability measured by the size of his body? Do dwarfs and albinos possess any magical power as many believe? Does Flash possess any positive quality besides his rascally postures?