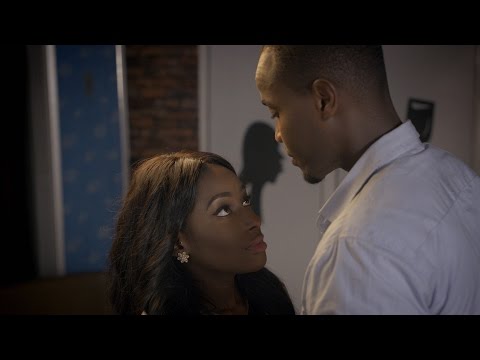 The 2nd Episode of Season 4 of MTV Shuga is here and we are super excited about it.
In this new episode, Femi was thinking of cooling things off with Sheila as a result of the comment her parents made about being HIV+.
Find out what happens when Sheila's parents finally found out about Femi's status.
Also in this episode, Princess and Sophie failed to see eye to eye.