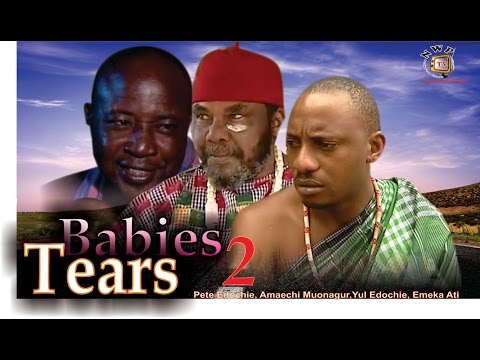 The people of Umuagu village for several decades has been living in bondage and various diabolical manipulation abounds in the town.
A foreigner comes to the kingdom with a good news which can alter their destinies,but can the people of this land be given the privilege to make their choice when the Agwunwanyi ,the priestess of their gods still remains the supreme authority.
Nollywood Movie Starring: Pete Edochie,Emeka Ani,Amechi Muonagor,Yul Edochie,Ella Njubuigo
Directed by:Emeka Ghana,Produced by:Ephraim Ononye.