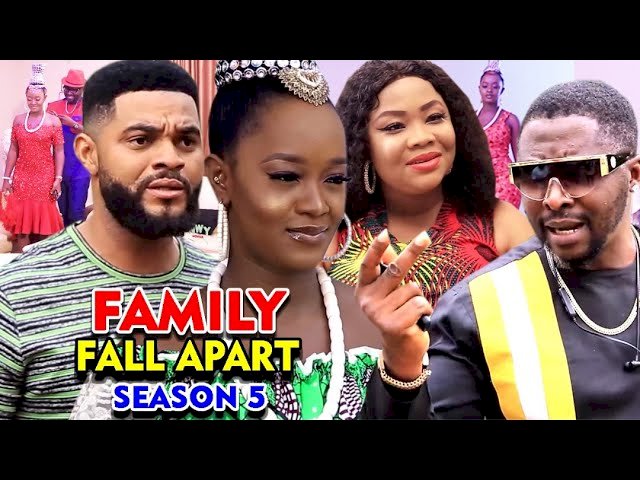 The journey of love is never complete without the challenges that come with it. In life, it is better to have an enemy who slaps you in the face than a brother who stabs you in the back. This is an interesting story about two brothers who loved and cared for each other until they found themselves at a point of no return. Watch Onny Micheal and Stephen Odimgbe in this mind-blowing family drama.
STARRING: Onny Michael, Luchy Donalds, Stephen Odimgbe, Nkechi Nnaji, Joseph Daniels, Amaka Offor, Oluchi China, Norbert Waski Oguegbu.

PRODUCED BY: Chukwuemeka Chiemerie

DIRECTED BY: Augustine Iloh (DGN)

COMPANY: Demek Movies Ind. Ltd.

YEAR: 2021.