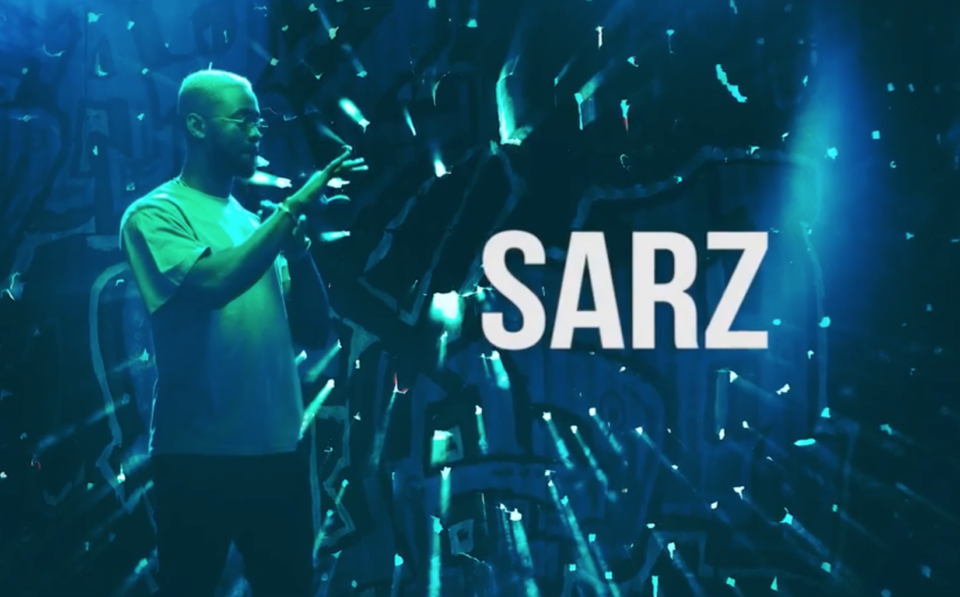 Better late than never. Music producer Sarz has finally released the music video for his hit record Get Up which featured DJ, DJ Tunez and singer Flash.
The song at a time was the most played songs on radio but never did get the promotion it deserved. Music video out now!
Directed by Clarence Peters.
Enjoy