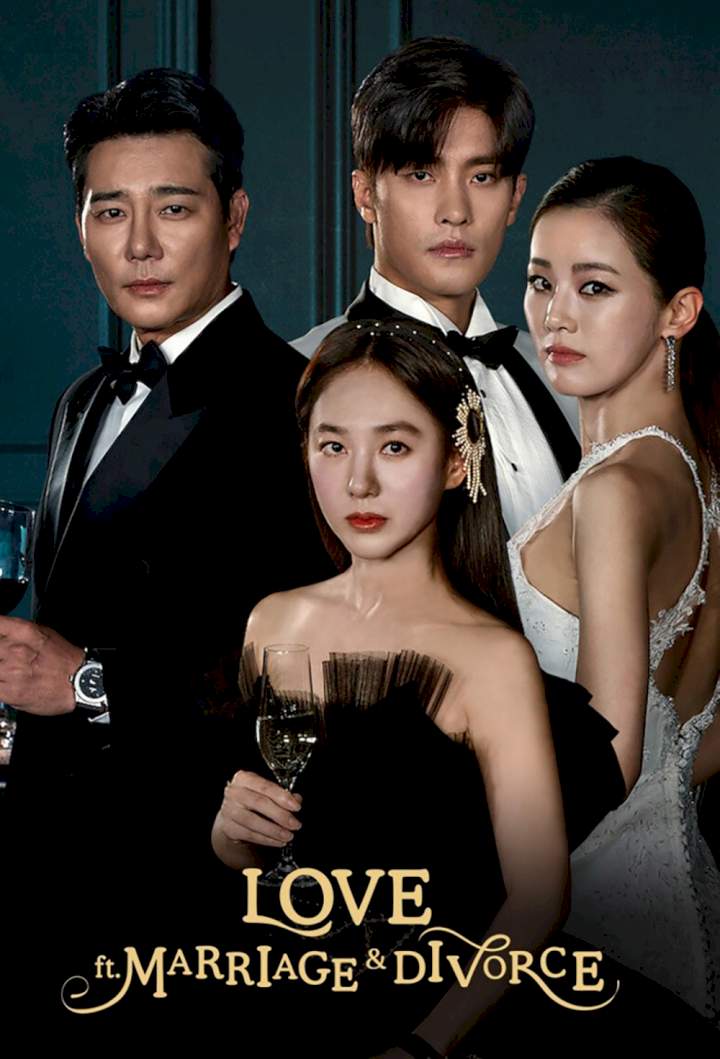 The drama will tell the stories of three charming female protagonists in their 30s, 40s, and 50s who face unpredictable misfortunes, and it also deals with the trouble of married couples as they try to find true love.
Everything comes unraveling for three successful women who work on a radio show as twists, turns, and troubles plague their seemingly happy marriages.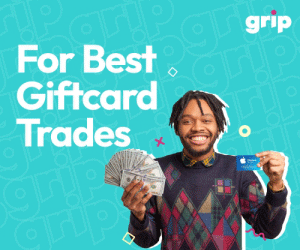 S02: Emotions boil over as the women learn of their husbands' affairs and confront the distrust plaguing their once-happy marriages.
S03: Unpredictable twists and turns continue to put a strain on the tumultuous relationships of these couples seeking happily ever after.
Genre: Drama

Stars: Sung Hoon, Lee Ga-Ryeong, Lee Tae-gon, Park Joo-mi, Jeon No-min, Lee Min-young

IMDB: https://www.imdb.com/title/tt13814840/

Premiere: Jan 23, 2021 (South Korea)