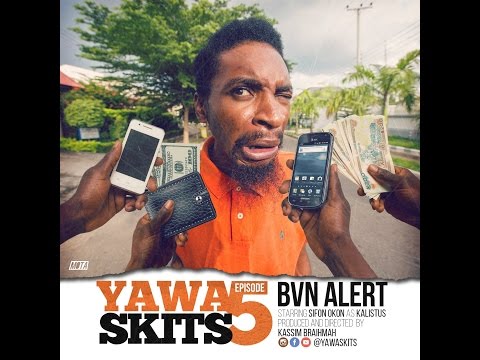 More than a year since we got the last episode, Sifon Okoi (Kalistus) and the YAWA team release the fifth episode of the comedy series, this time titled "BVN Alert".
BVN Alert sees our ever hustling Kalistus try to take advantage of the compulsory Bank Verification Number (BVN) registration (which was enforced by the Nigerian Central Bank late last year causing temporary freezing of yet-to-be-registered accounts) for his own selfish desires.
Watch and find out how he got more than what he bargained for.
Produced and Directed by Kassim Braimah