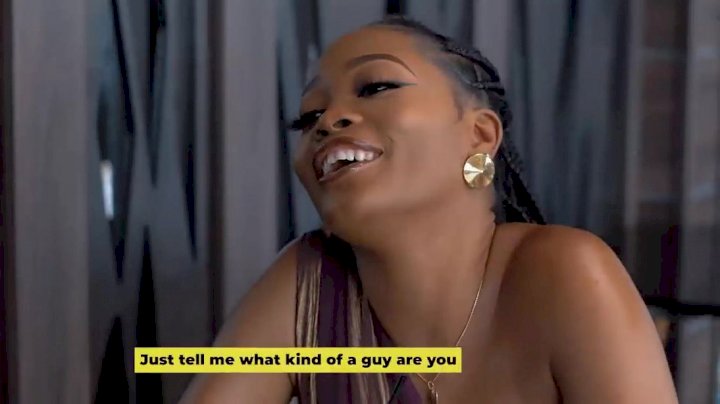 Oluwadolarz goes on a first date with an "easy going girl" in this new comedy skit.
The easy going girl (played by KieKie) says she respects family and boundaries in her relationships but when a call comes in to Dolarz' phone and the contact is saved as "Ifemi" Yoruba for "My Love", all hell break loose.
Shot by Edem Victor.
Watch and enjoy.