This search returned 3 Results
On this page: Results 1 to 3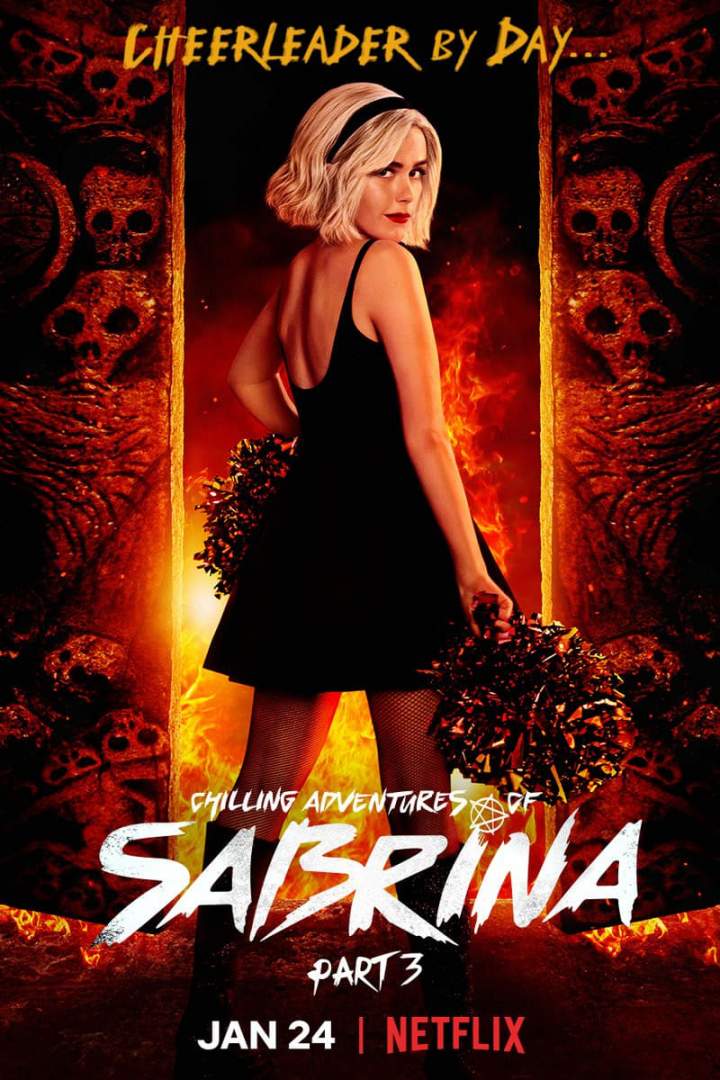 Zelda aims to restore order at the academy. A carnival creates buzz in Greendale. Theo takes a chance.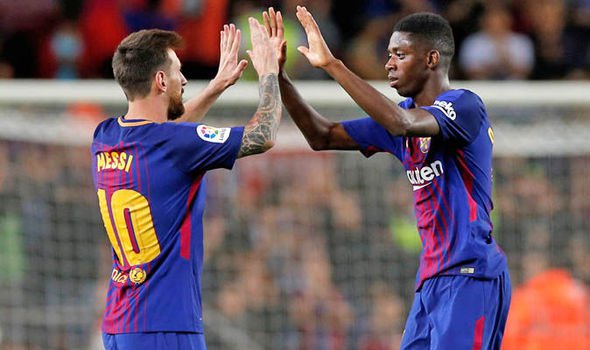 Ronaldo also claims he did not know who the forward was before he signed for the Catalan giant. Dembele played one full season for Rennes in Ligue 1 after graduating from the club's academy in 2015-16 before joining Borussia Dortmund.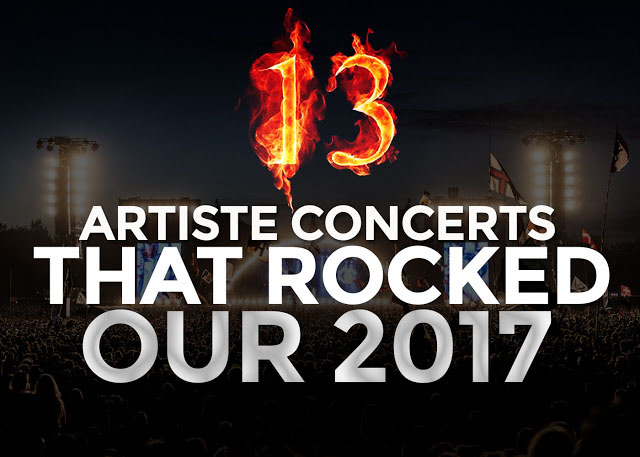 Organized and powered by Bavent Street Live, the concert follows-up successful editions held at the 02 Academy in London and Button Factory in Dublin.