This search returned 3 Results
On this page: Results 1 to 3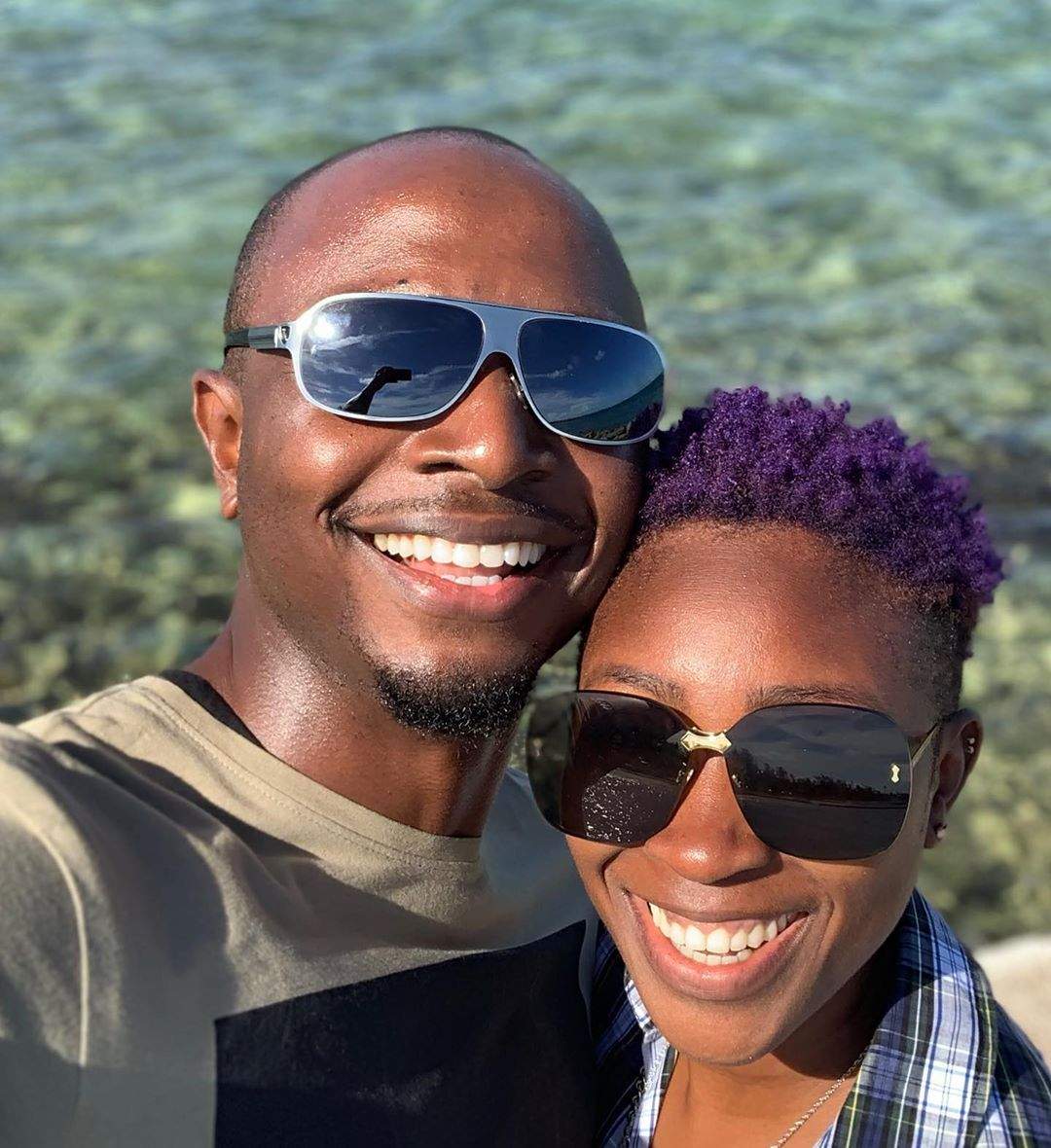 It is not about selfish desire) Happy 11th anniversary Baby. #MyRideOrDie #MyAlwaysAndForever #TheColouredHairGirl" he wrote Happy anniversary to them!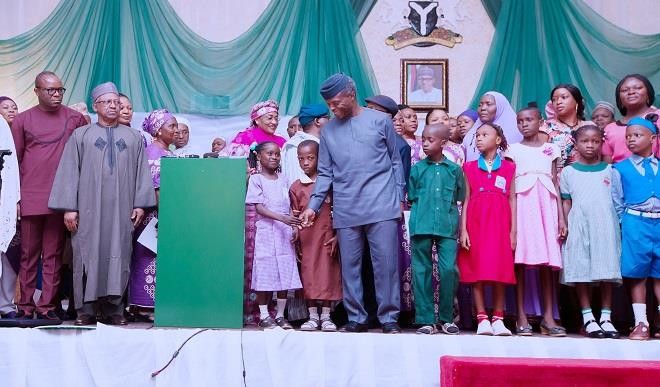 Acting President Yemi Osinbajo said the Federal Government will resist all who might seek to sow confusion and hatred in the country for their own selfish interests.
It however reiterated its earlier warning of the group determination to cripple the nation's economy until President Muhammadu Buhari shows a sincere desire to dialogue and restructure the country.