This search returned 3 Results
On this page: Results 1 to 3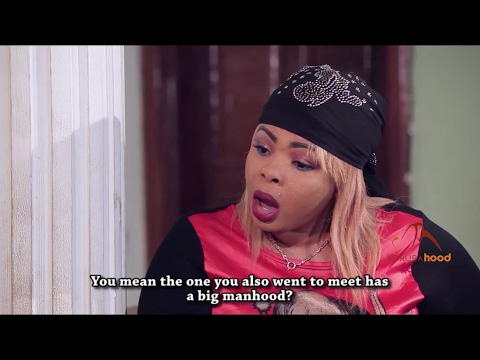 A nymphomaniac woman competes with younger ladies the age of her daughter over men. She is popularly called Mama Swagger.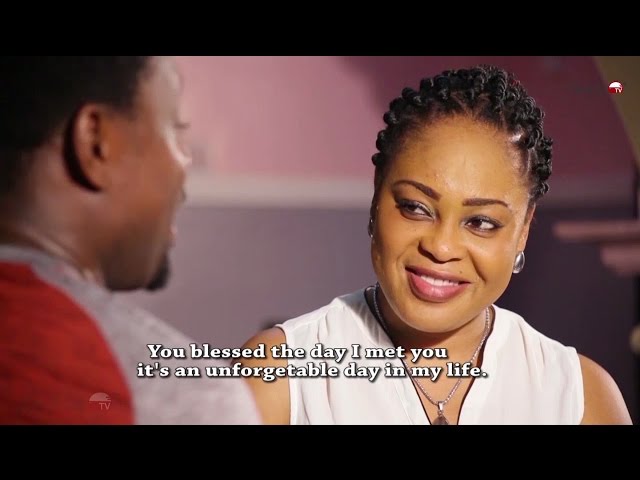 A nymphomaniac sexual appetite heightens days after her marriage which causes her devoted husband constant embarrassment. All efforts to give a lasting solution to this act leads to an unforeseen event in the marriage.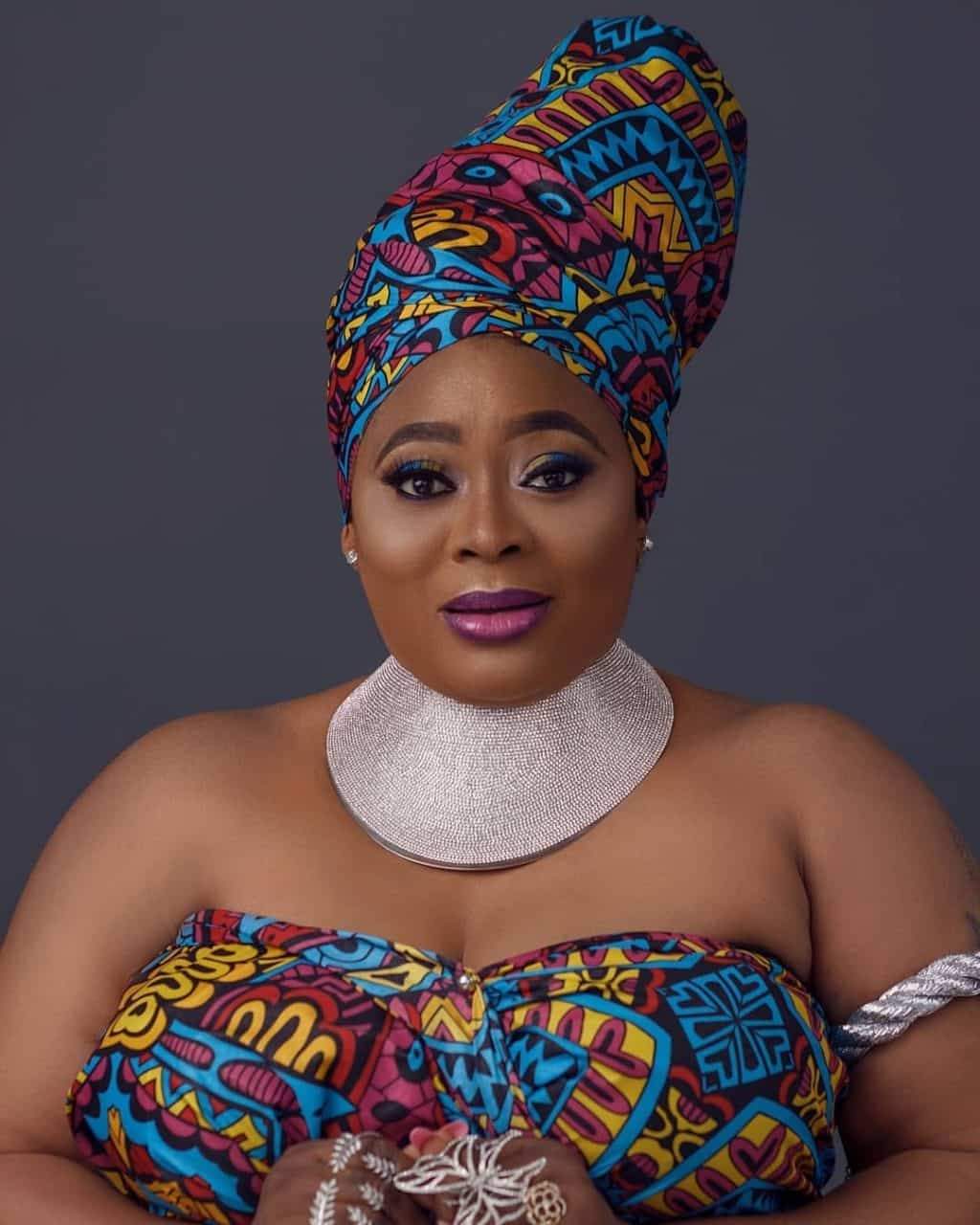 But they are certain things one can't bring out or flaunt outside, even if you are nymphomaniac, once you are outside you control your urge".