This search returned 3 Results
On this page: Results 1 to 3
The Nickelodeon Kids' Choice Awards is an American Annual Awards show produced by Nickelodeon.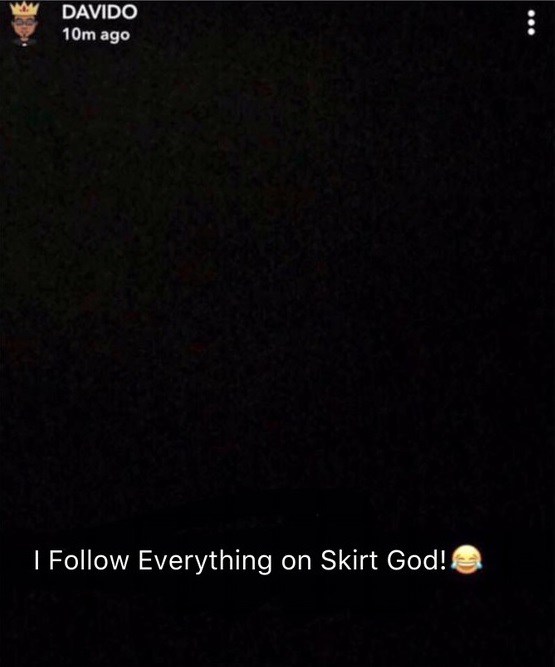 Nigerian Music star, Davido, and kid comedienne, Emmanuella, have been nominated for the 2018 Nickelodeon Kids' Choice Awards. The 2018 Nickelodeon Kids choice award is slated to hold on Saturday 24th March.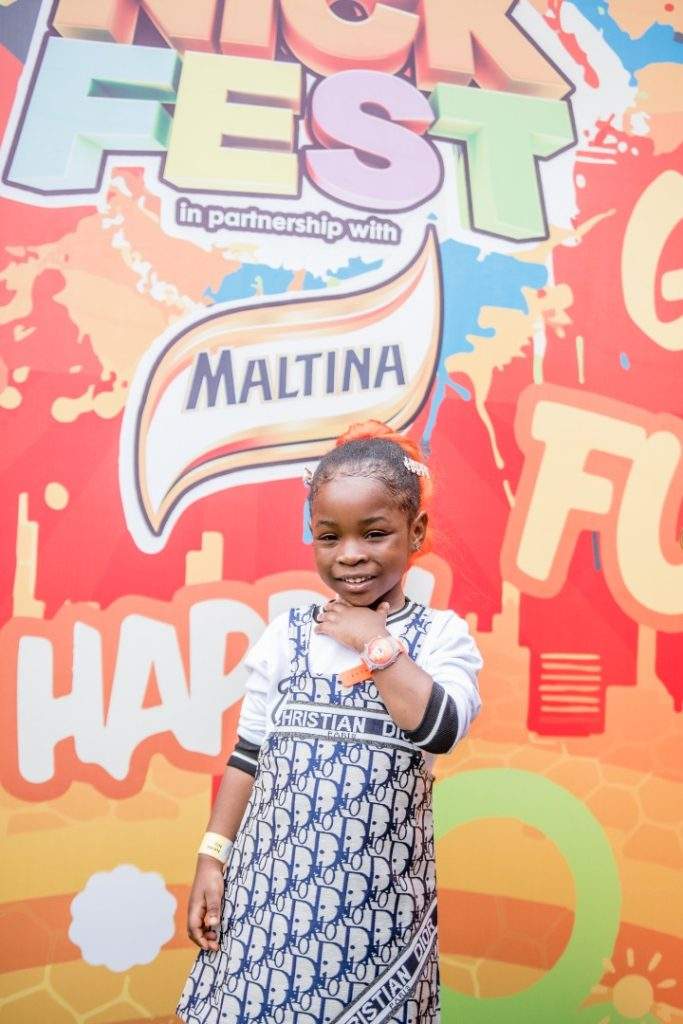 The 2019 Nickelodeon festival is proudly sponsored by Maltina, the family-friendly beverage that pulls no stops in putting smiles on the faces of its millions of consumers across the country.