This search returned 3 Results
On this page: Results 1 to 3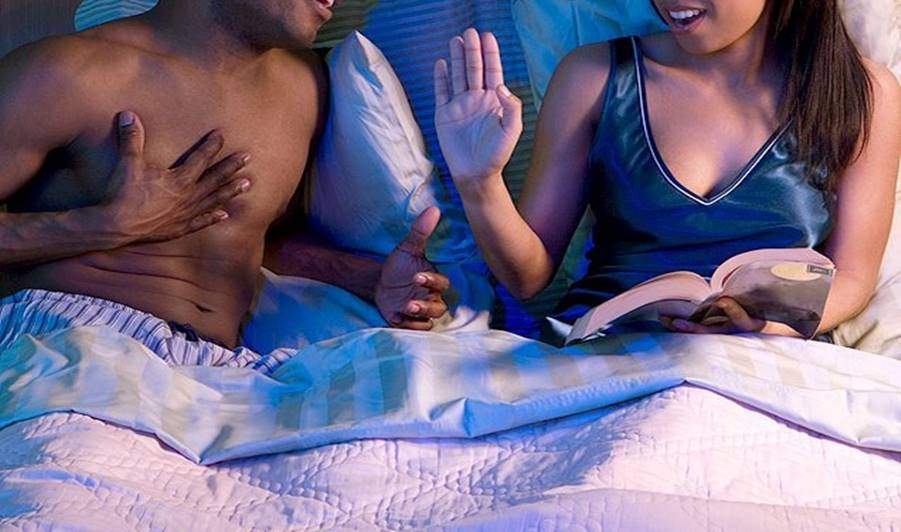 "He has no regard for my parents, so I can no longer endure his nagging and brutality," she stated.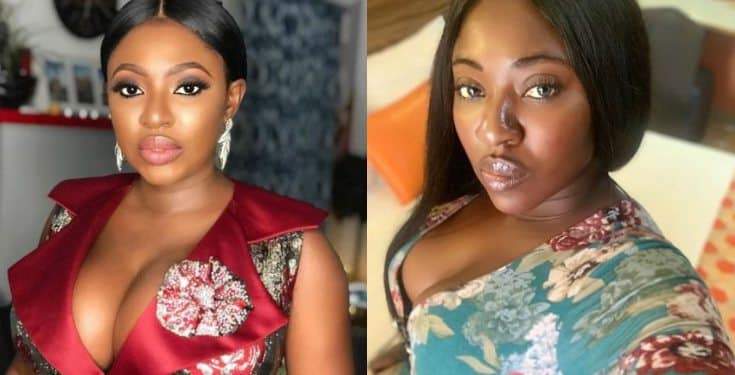 I can't marry and move into my wife's house." That is from a 32 year old guy, who still lives in his parents house. _ Don't get me wrong ooo. The economy is messed up. Our politicians have not done much to drag us out of the down turn.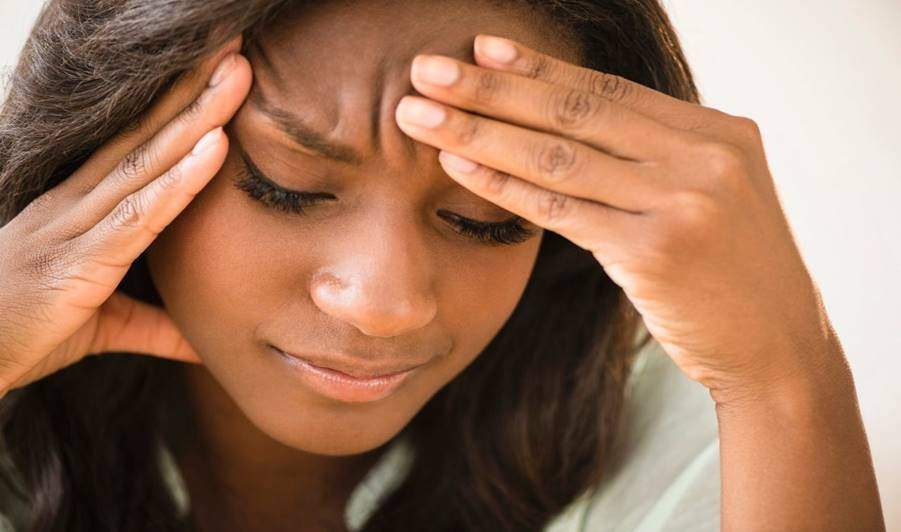 I didn't mind but for her constant nagging. She complains that I am not a homely wife. That I love my career more than my home. She would curse me and call me names. I was horrified but I tried to keep my cool.