This search returned 3 Results
On this page: Results 1 to 3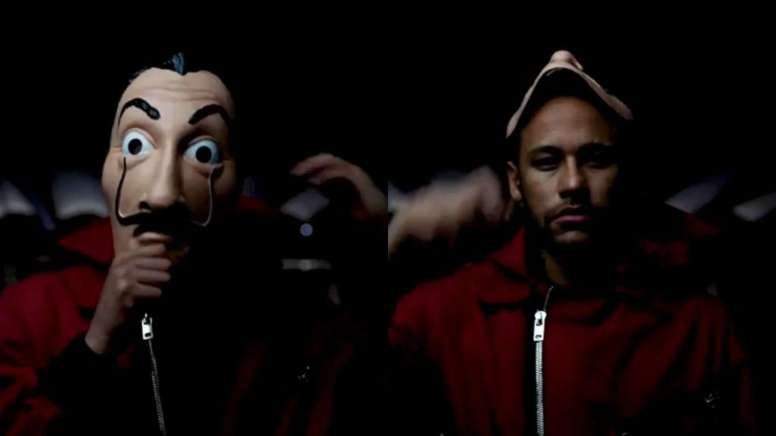 "La Casa de Papel" ("Money Heist") went on to become the most-watched series in a foreign language on Netflix ever.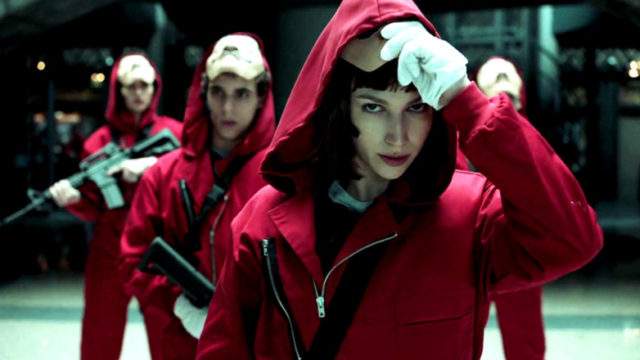 Season 4 of the international drama titled, La Casa De Papel in Spanish, promises to be a full-scale war as predicted by Tokyo at the conclusion of last season.
The result is the fifth part of 'La Casa de Papel.' The war reaches its most extreme and savage levels, but it is also the most epic and exciting season."