This search returned 3 Results
On this page: Results 1 to 3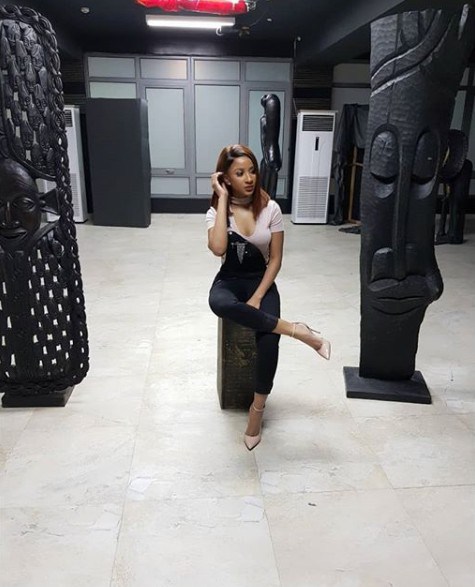 "No, This Is not a movie.Future Mrs W."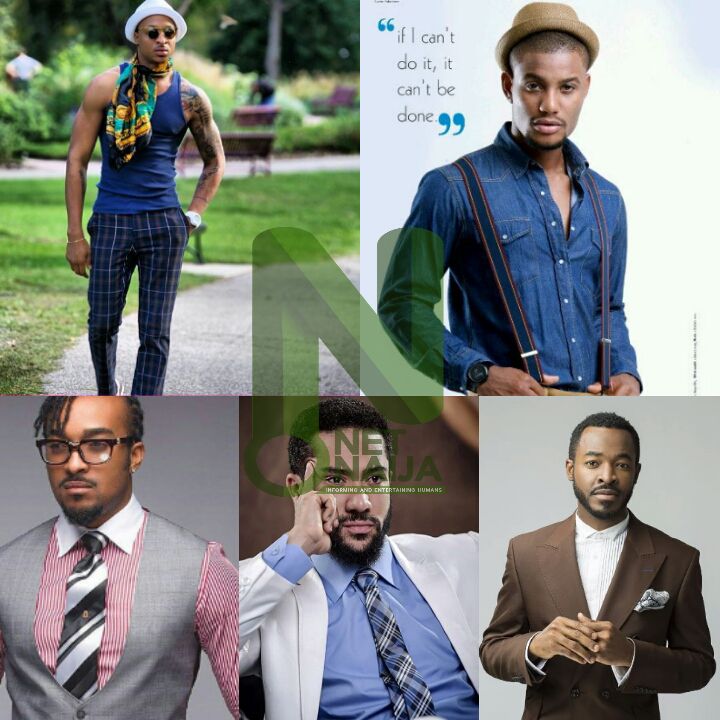 Majid has played a myriad of roles, posting brilliant performances in every movie he has featured in and garnering millions of female fans with his great looks along the way 5. Wole Ojo Heaven help us, that smile!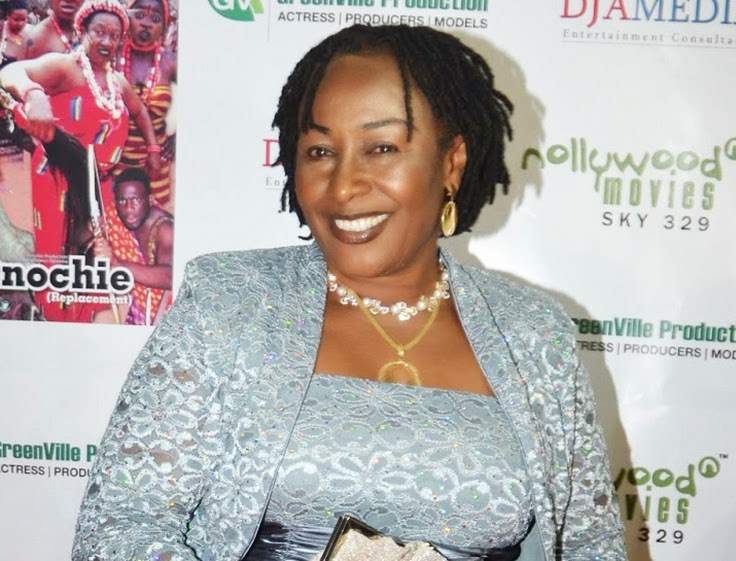 I cried because I was like a baby whose mouth had just been removed from its mother's breast. I was enjoying my job; it was like I was in heaven. In short, I was working there with my whole being, so I went back and pleaded and pleaded.