This search returned 3 Results
On this page: Results 1 to 3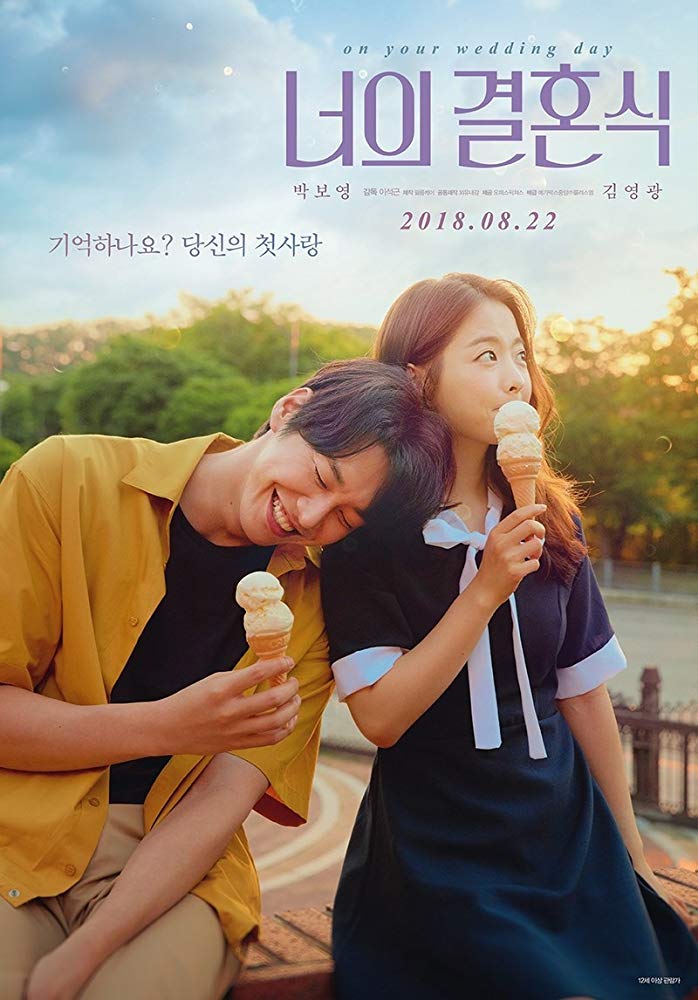 The story of the man who receives a wedding invitation from his first love that he met in high school.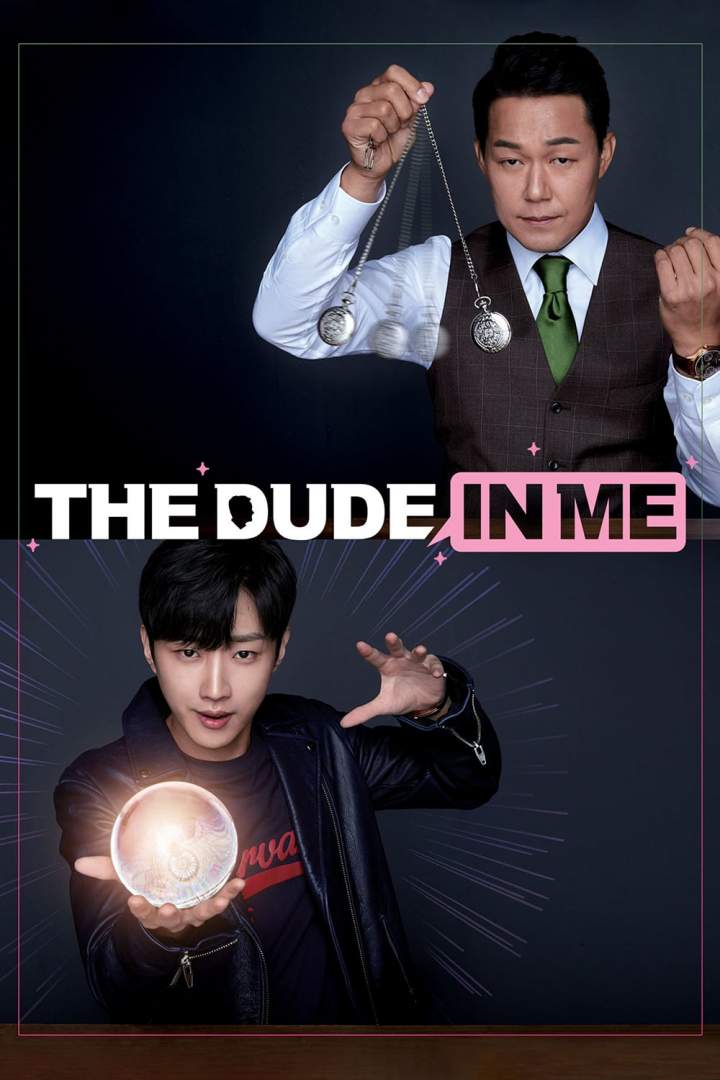 A weak high school student and a mighty gangster exchange their bodies accidentally. A movie about a teenager who falls from the roof, but finds himself in the body of a gangster.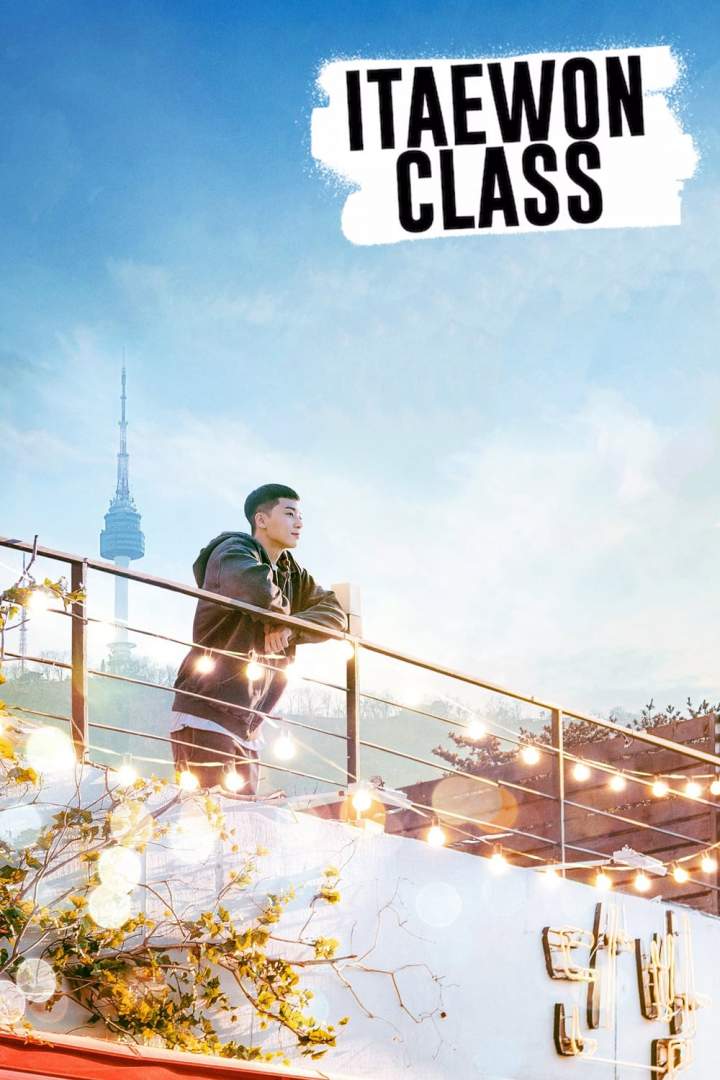 On his first day at a new high school, Park Saeroyi stands by his principles in front of powerful bullies. Oh Soo-ah works on getting into college.