This search returned 3 Results
On this page: Results 1 to 3
View all songs by Flipp Dinero and those where Flipp Dinero appeared.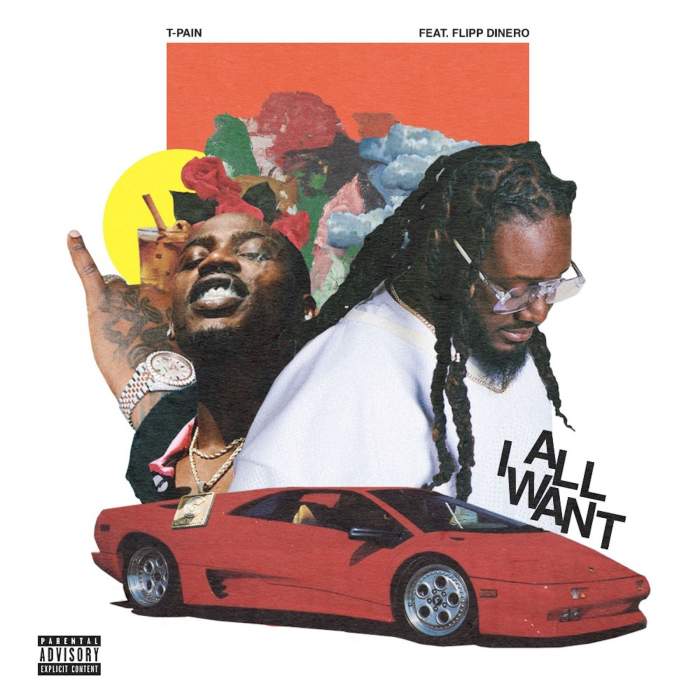 T-Pain kicked off the campaign to his forthcoming 1UP album last month when he dropped off the first single "Getcha Roll On" with Tory Lanez, and now today he's back with his second offering called "All I Want" featuring NYC based rapper Flipp Dinero.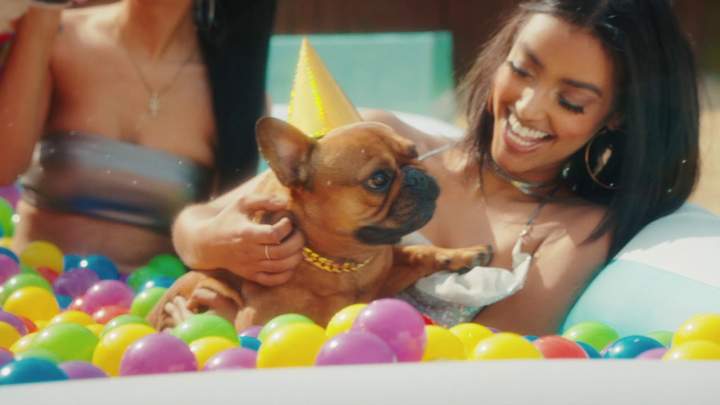 Genasis adn Flipp Dinero all make guest appearances. Watch "It's My Dog Birthday" below.