This search returned 3 Results
On this page: Results 1 to 3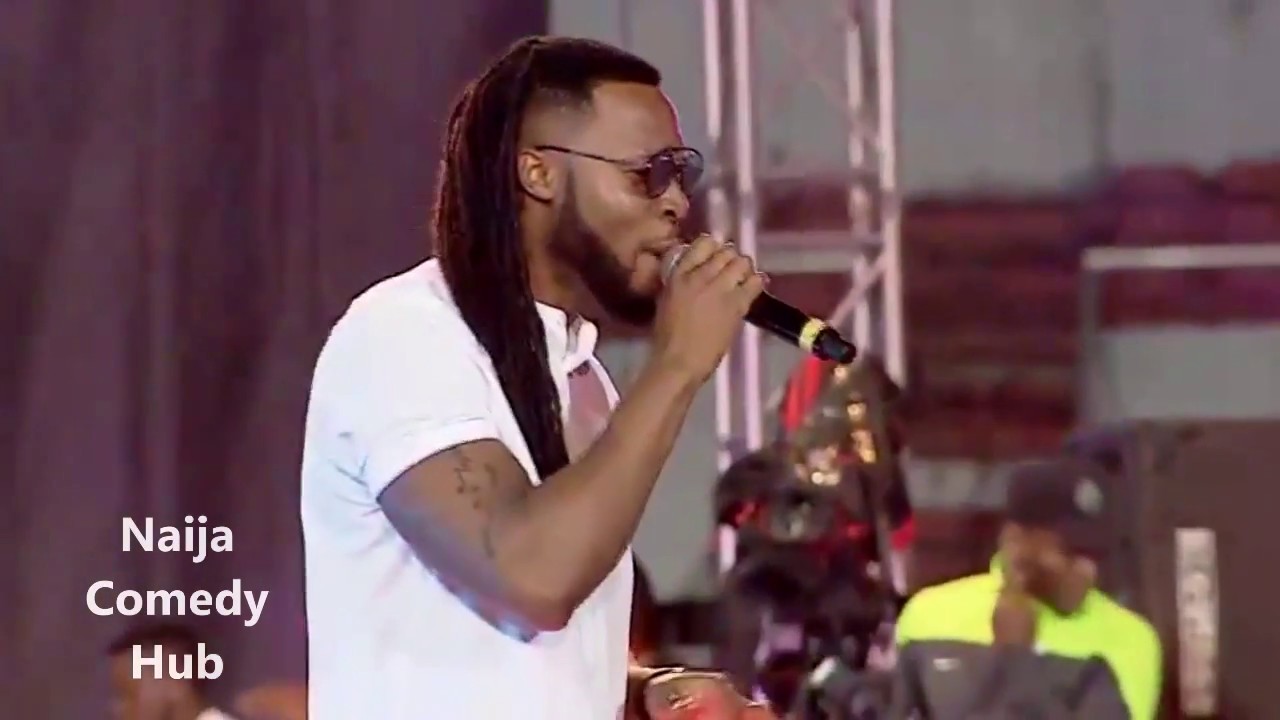 Watch the full clip of Flavour performance at PhynoFest 2017 held recently. Watch and download below.
Ex-beauty queen and mother of Flavour's second daughter, Anna Banner turned 22 today.The stunner shared this photo to celebrate her new age.
It features Nigeria's music super star, Flavor Nabania. The song is produced by Africa's most sought after music producer, MasterKraft, who was recently crowned Africa's Music Producer of the Year 2016.