This search returned 3 Results
On this page: Results 1 to 3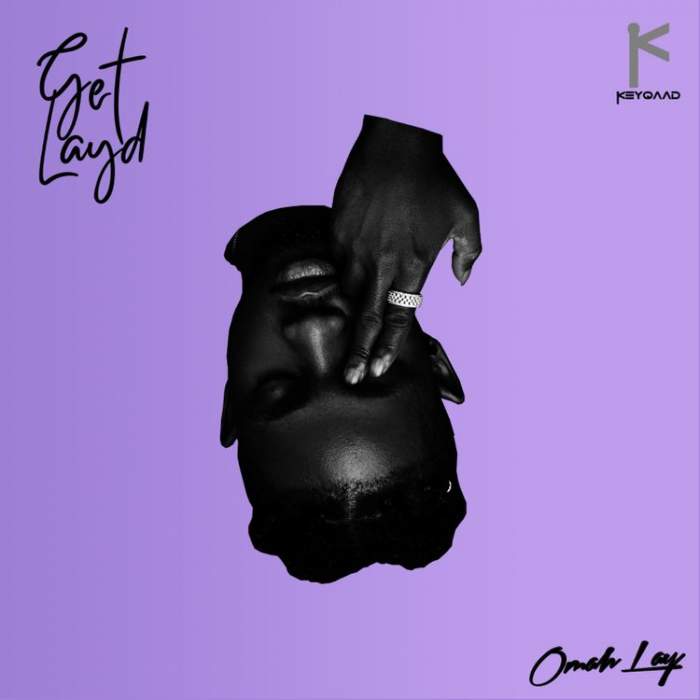 From just released EP titled Get Layd. 
I AM SO DAMN HAPPY' According to her, 'his sock is massive'. [embed https://twitter.com/HoFreak/status/1014237853570781190[/embed]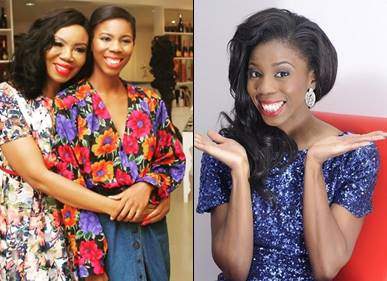 It's never fair to lay your burden on your children. But she assures me she is happy doing this along her own passion. I remember how many times she stopped me from throwing in the towel when Genevieve debuted and the reviews were damn surgical!