This search returned 3 Results
On this page: Results 1 to 3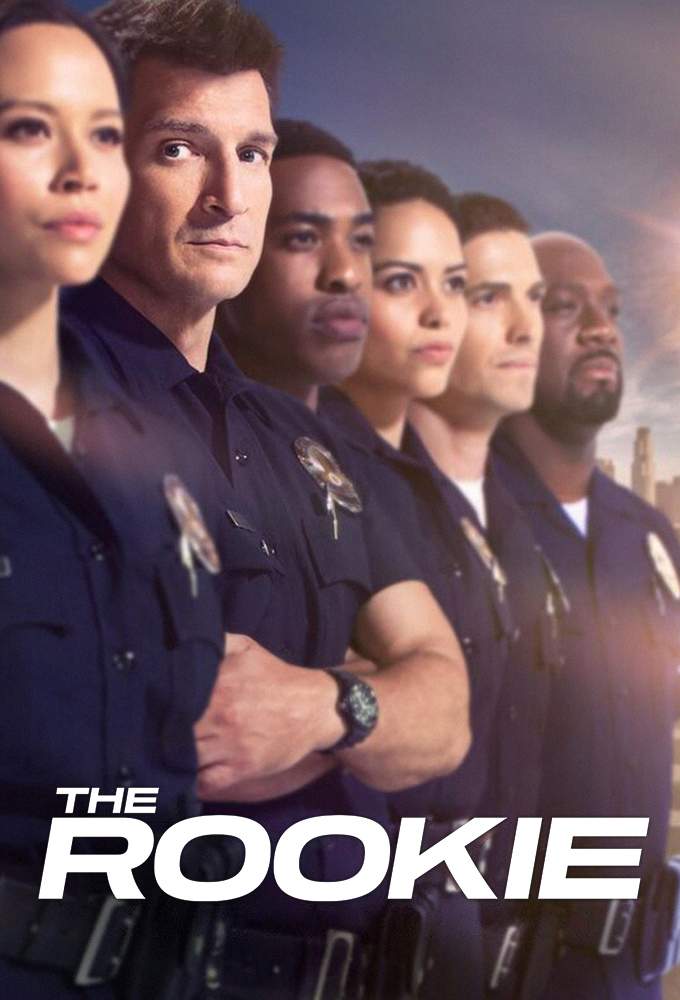 Officer Nolan's relationship with his first confidential informant is tested when he discovers her back on the street dealing drugs.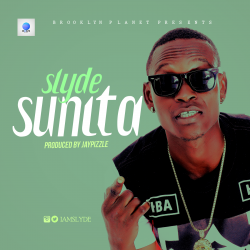 Headies Awards Rookie of the year nominee and Brooklyn Planet signee, Slyde is back with yet another banger titled Sunita, like his previous 2 singles. Banana and Mordii, Sunita is a street anthem in the making. Listen, Enjoy and share.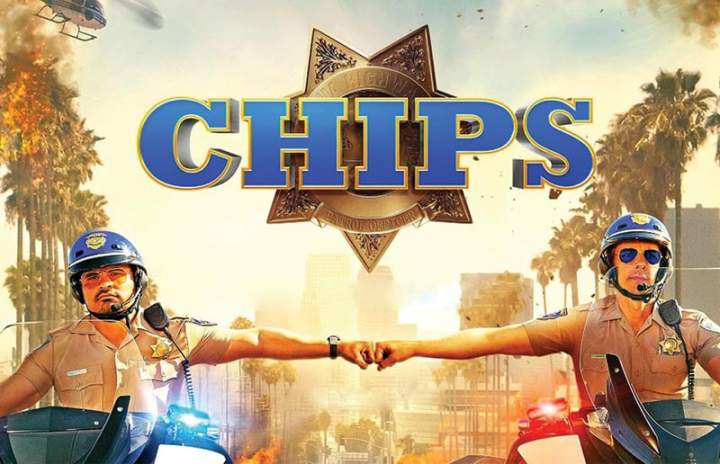 But with Baker's unique bike skills and Ponch's street savvy it might just work...if they don't drive each other crazy first.