This search returned 3 Results
On this page: Results 1 to 3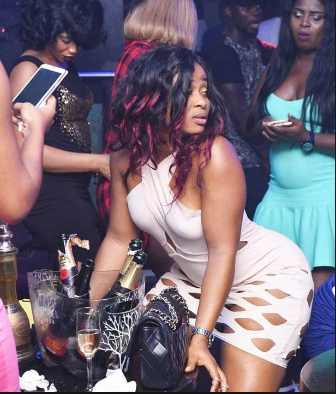 Fast-rising Nollywood actress, Inem Peter knows her onions when it comes to doing her job.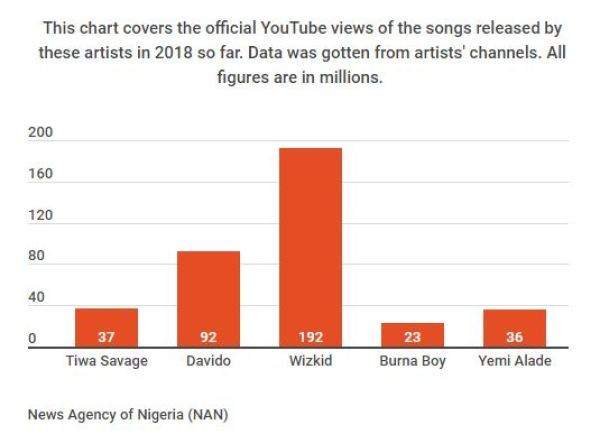 "So I put @wizkidayo song "Daddy Yo" in the movie. Jaegers need afrobeats too!" As the world waited for the movie premiere, Wizkid embarked on a social tour, linking up with international A-listers and curating business deals.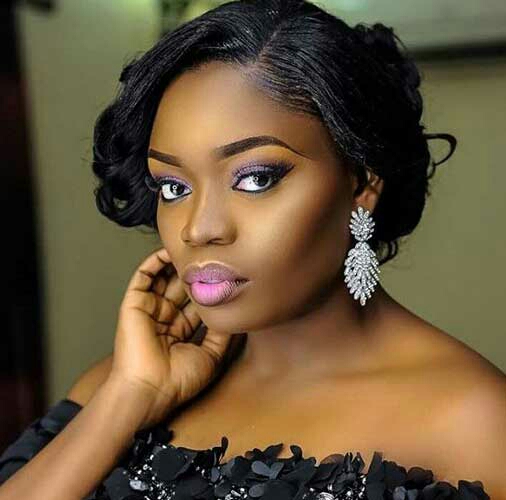 I relax by hanging out with friends, seeing a movie or sleeping. What is your definition of style? Style is anything that makes you comfortable. Where do you hope to be in the next five years?