This search returned 3 Results
On this page: Results 1 to 3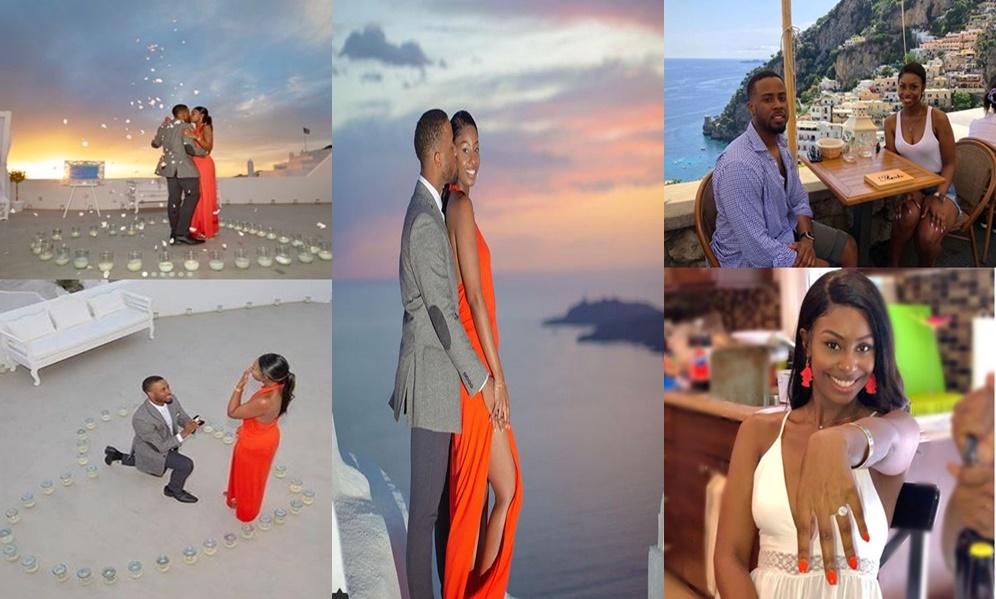 A lady is super excited as her man proposed to her in one of the most romantic ways imaginable.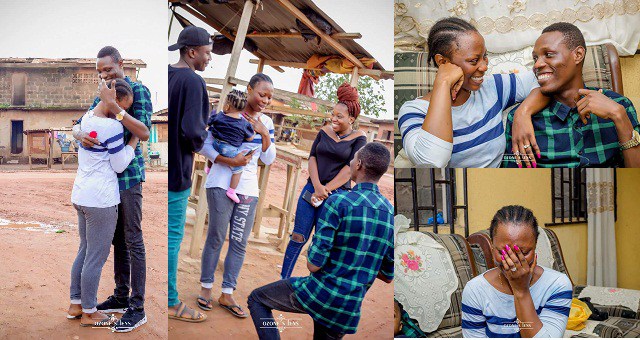 He took his woman outside the country, paid for an expensive dinner in one of the most beautiful places in the world, Santorini Greece, and popped the question with a beautiful Diamond ring.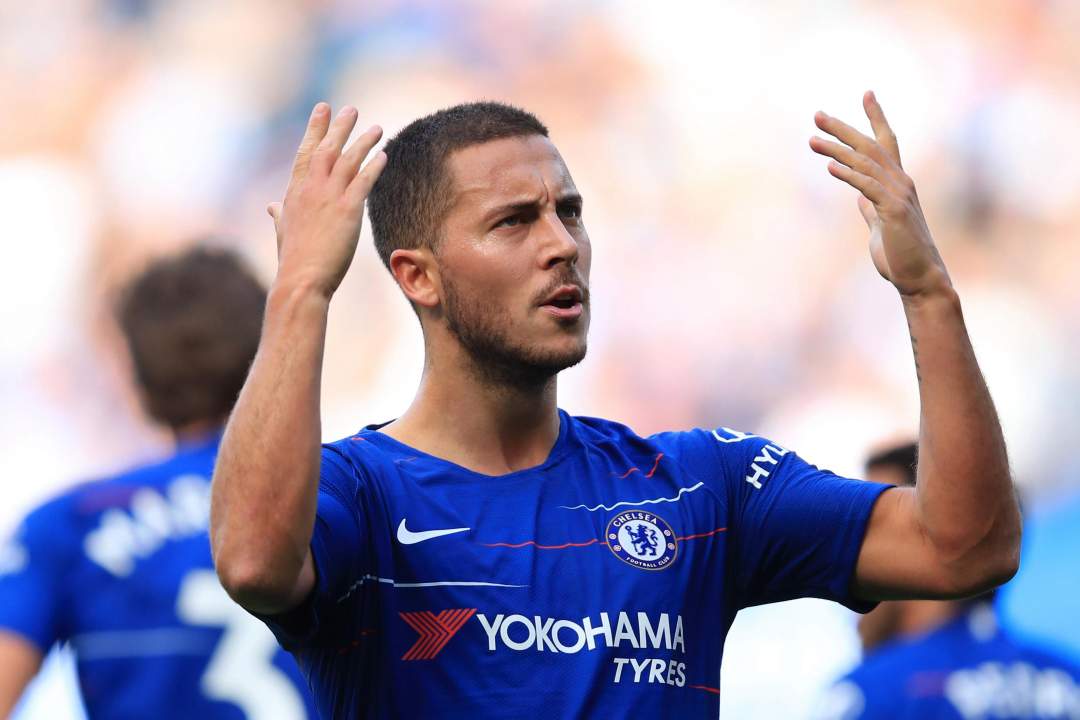 Sarri and Zola are preparing for a double-header against Liverpool Hazard was excused last week's Europa League trip to PAOK in Greece after twice telling Sarri he was tired. But Zola hinted Hazard would feature at Anfield.