This search returned 3 Results
On this page: Results 1 to 3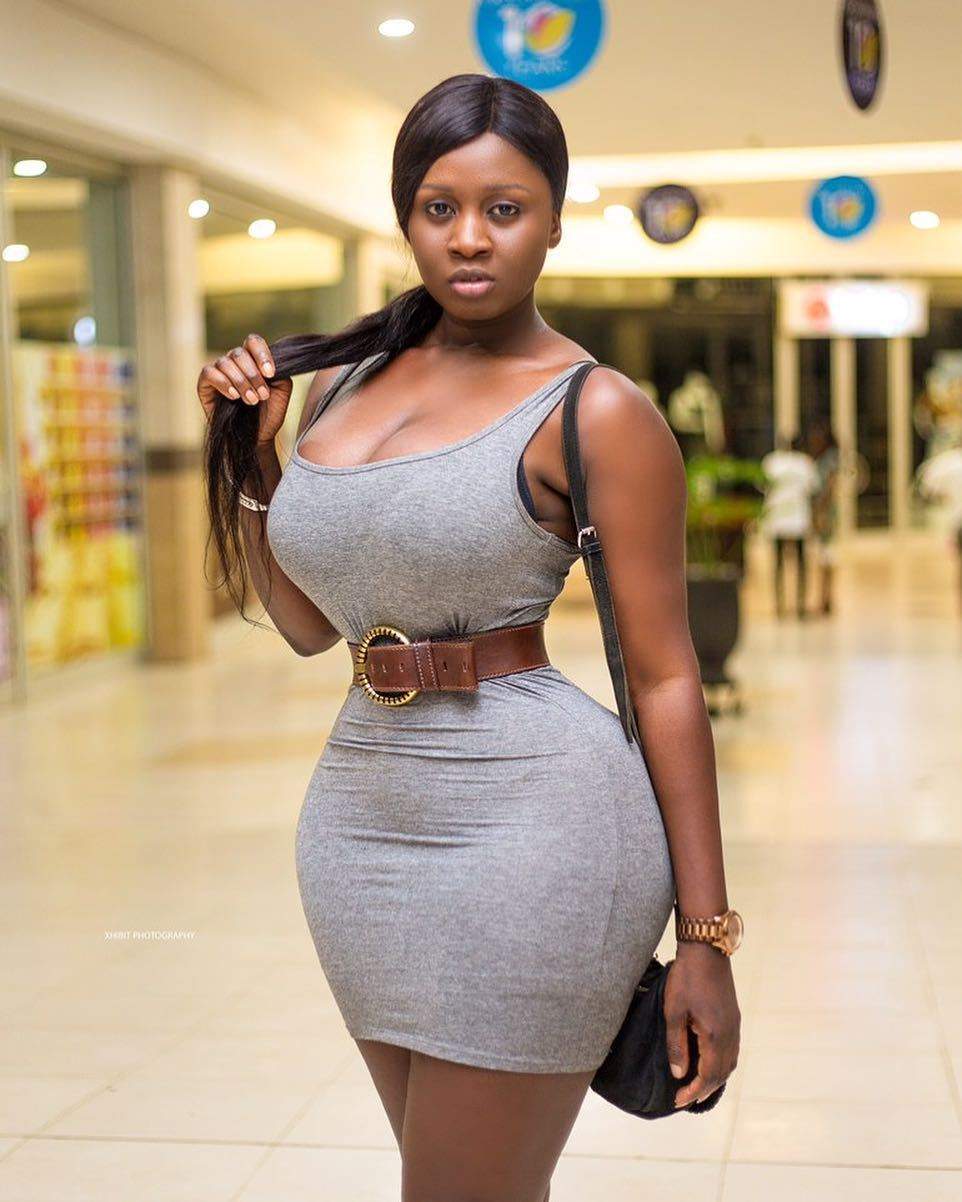 year old virgin ️ showing this February on African Magic Showcase."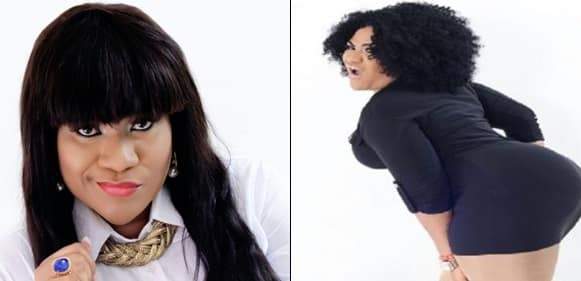 Nkechi Sunday wrote; "Quick question,Have you Ever seen a 30 year old Virgin?..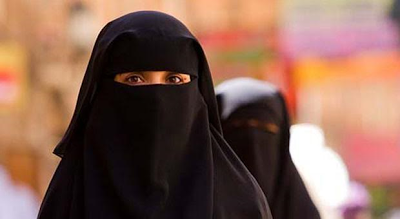 One woman who has decided to turn to science to regain her lost virginity is 28-year- old woman Yasmine. Yasmine lost her virginity while living abroad to one man but now is afraid her husband will find out she is not a virgin after they get married.