This search returned 3 Results
On this page: Results 1 to 3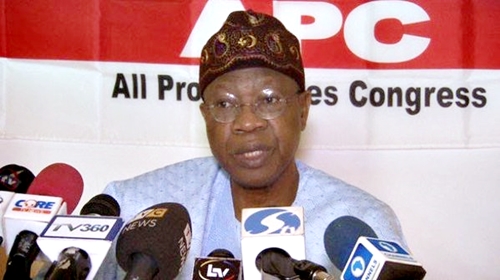 Mohammed further commended stakeholder in the war against corruption.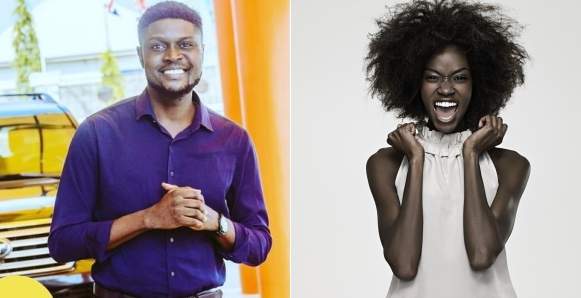 I asked her to go sleep upstairs while I sleep in my room at the ground floor and my guy at the guest room. At 3: 20 a.m., this lady came downstairs and started again. "See, I am travelling today, let's go to the ATM" "You are mad" I replied.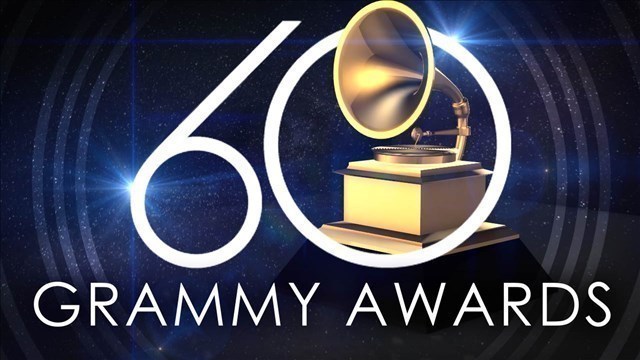 The 60th-edition of the annual Grammy Awards held last night, 28th of January 2018, and the night saw Bruno Mars and Kendrick Lamar leave as the night's biggest winners. winners. Check out all The winners at the Grammy Awards 2018.