This search returned 73 Results
On this page: Results 71 to 73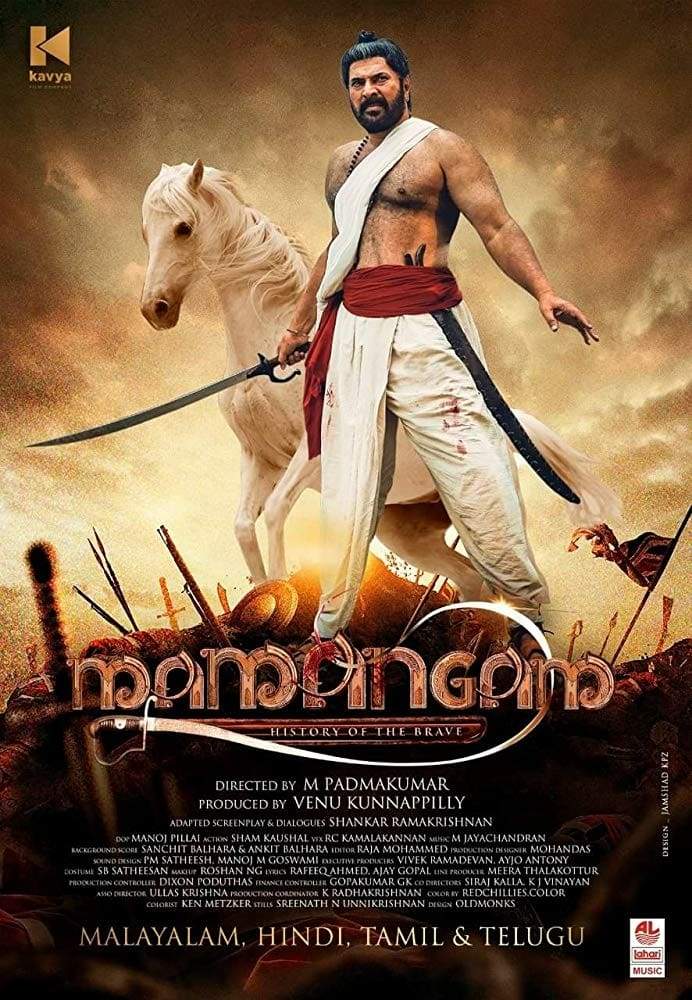 Mamangam (2019) Genre: Action, Drama, History, War Release Date: Dec 13, 2019 Stars: Mammootty, Unni Mukundan, Achuthan B.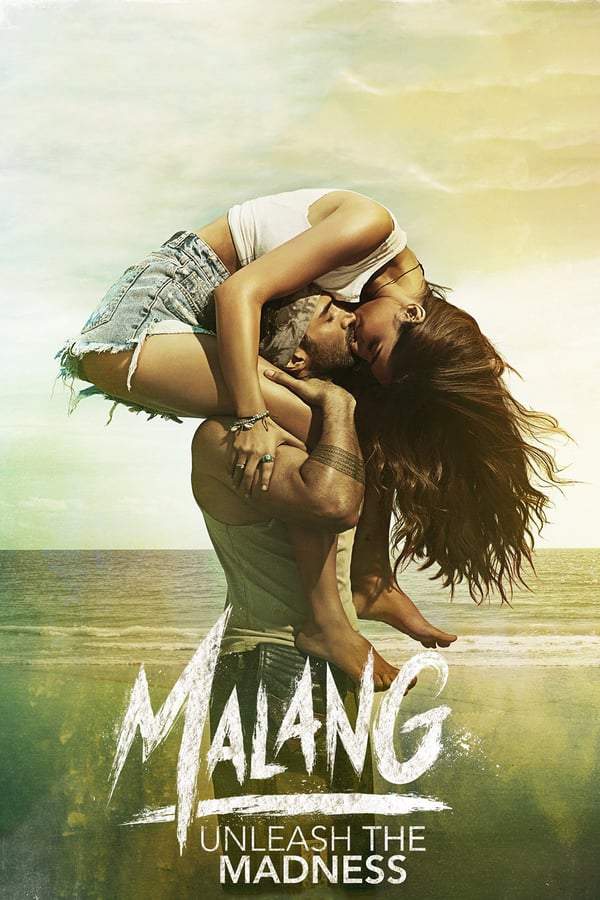 Malang // Unleash the Madness Genre: Action, Crime, Drama, Romance Release Date: Feb 6, 2020 Stars: Aditya Roy Kapoor, Anil Kapoor, Disha Patani Source: Malang.2020.1080p.NF.WEB-DL.DDP5.1.x264-Telly Language: Indian (Hindi) Subtitle Language: English IMDB: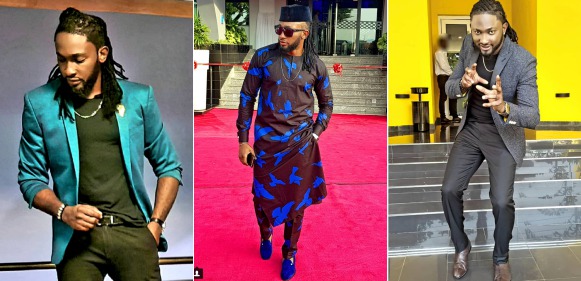 But it's a beautiful movie. You've complained about the lack of action films in Nigeria. But there also seems to be a dearth of detective movies, as well as scenarios featuring "invaders from outer space," "devouring monsters" and that type of thing?