This search returned 31 Results
On this page: Results 29 to 31
I like to communicate with my fans on social media, see movies and play musical instruments.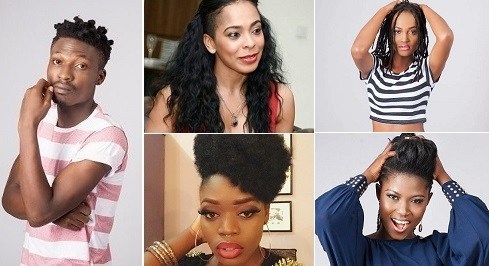 Bisola has also delved into the Nollywood industry, featuring in movies like "The Life Of A Nigerian Couple" and "Forever With Us". A proud mother to a beautiful daughter and a success story to many. 4.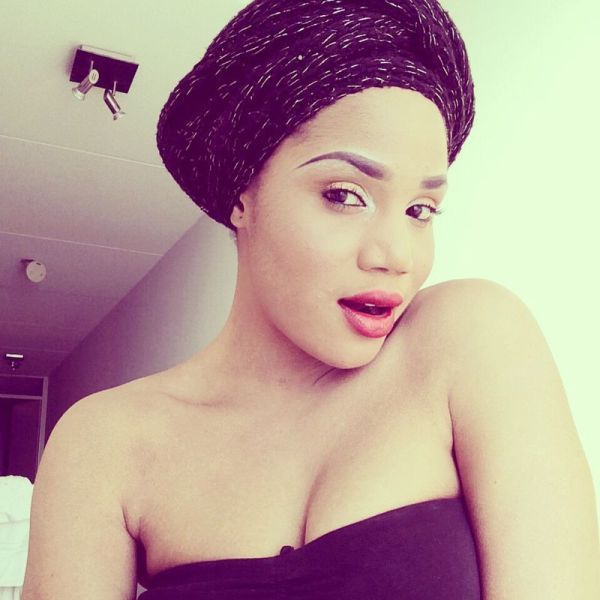 I was enthralled by the singing and dancing in those movies; so, I wanted to do the same. I reasoned that being an entertainer would make me famous and somebody to be reckoned with in the society.