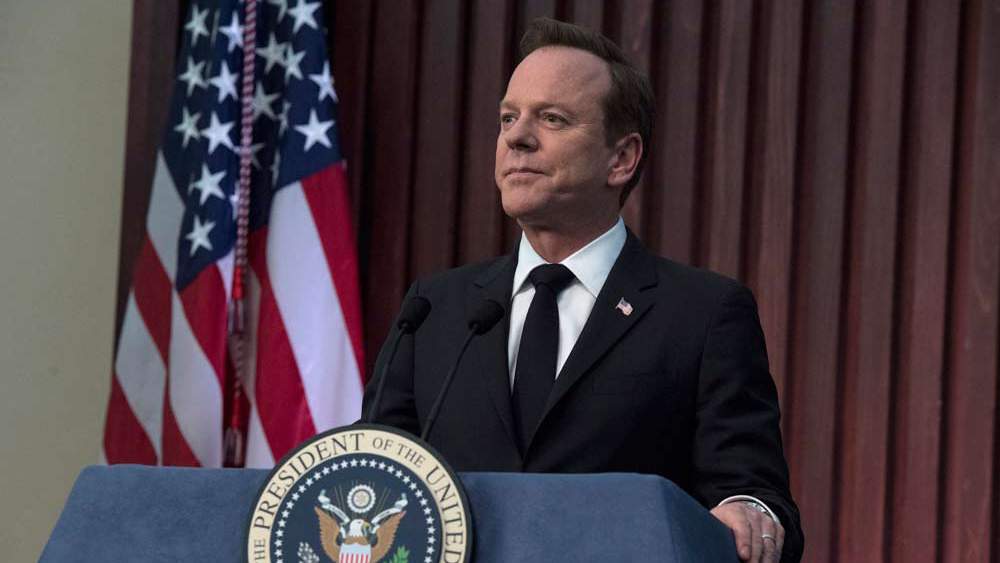 ABC canceled the political thriller Designated Survivor after two seasons but there were reports that perhaps Netflix might come to the show's aid. The show has already been available on Netflix in markets other than the United States and Canada as an exclusive. The deal which will see Designated Survivor return for a third season will make it a Netflix exclusive even in the United States and Canada.
Back when ABC had the show, it was only streaming on Hulu in these markets. Netflix had exclusivity in other markets. With the online streaming giant now reviving the show, it was able to hammer out a deal which would make even the first two seasons exclusive to Netflix in the U.S. and Canada later this year in the fall.
"The international audience for the show drove our interest to bring the show to the world as a Netflix original for its third season and we are excited to bring the first 2 seasons to our US and Canadian members as well," said Netflix's VP of Content Bela Bajaria.
The network made the decision to drop this show after its ratings declined in the second season. It just didn't perform as well as the first season. Given its popularity in delayed viewing, the show was the perfect target for a streaming platform and unsurprisingly, Netflix swooped in and saved it.
Netflix has ordered ten episodes of Designated Survivor season 3 which will premiere next year.