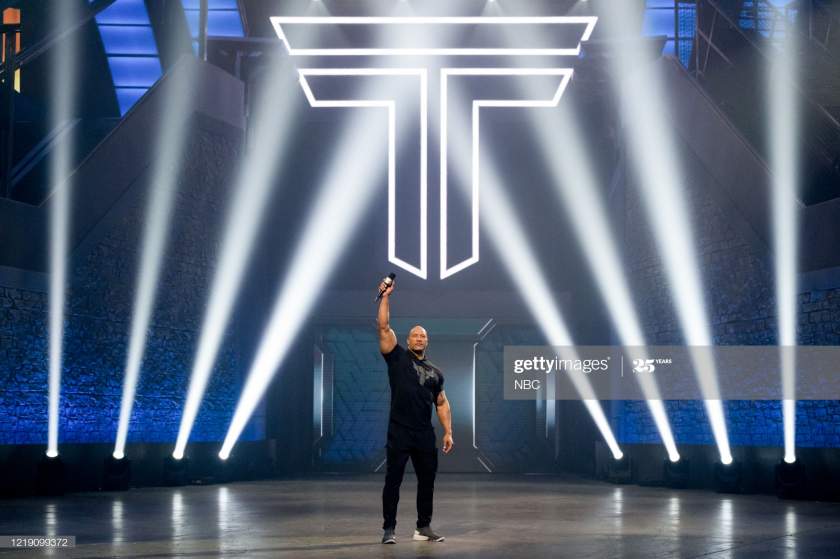 The Rock has been named alongside Stone Cold Steve Austin and The Undertaker as the greatest WWE champions since the year 2000, while legendary Hulk Hogan was branded 'trash'.
UK outlet SportBible has ranked each superstar who have become a WWE champion this century using TierMaker and ranked them from 'Not A Wrestler' to 'All-Time Great'.
The Rock and Stone Cold graced the wrestling rings during WWE's record-breaking attitude era, while the allegedly retired Undertaker is famed for his longevity.
Legendary Undertaker has featured in WrestleMania in four different decades.
However Daniel Bryan, John Cena, Brock Lesnar Kurt Chris Jericho, Angle, CM Punk are all awarded 'Legend' status.
There was controversy on the list as Randy Orton, Tripple H and Roman reigns are all labeled 'overrated'.
Checkout the rankings below
All-Time Great: The Rock, The Undertaker, Steve Austin,
Legend: Rey Mysterio, AJ Styles Daniel Bryan, John Dena, CM Punk, Brock Lesnar, Chris Jericho, Kurt Angle
Underrated: Jeff Hardy, Bray Wyatt, Kofi Kingston, Drew McIntyre, Eddie Guerrero,
Overrated: Roman Reigns, Triple H, Randy Orton, Big Show, Edge
Average: Batista, The Miz, Dean Ambrose, Seth Rollins, Rob Van Dam
Trash: Sheamus, Hulk Hogan, Alberto Del Rio, John Bradshaw Layfield
Not A Wrestler: Jinder Mahal Meanwhile, The Undertaker has finally called it time on his career and admitted he has 'no desire' to return to the ring after 30 years of wrestling professionally.
The seven-time champion made the announcement on the final episode of the 'Last Ride' a documentary series specially created for him.
Mark Calaway made his final appearance at Wrestlemania 36 when he defeated AJ Styles in a Boneyard Match.
However, the 55-year-old claimed he could return into the ring if chairman Vince McMahon would grant him permission.