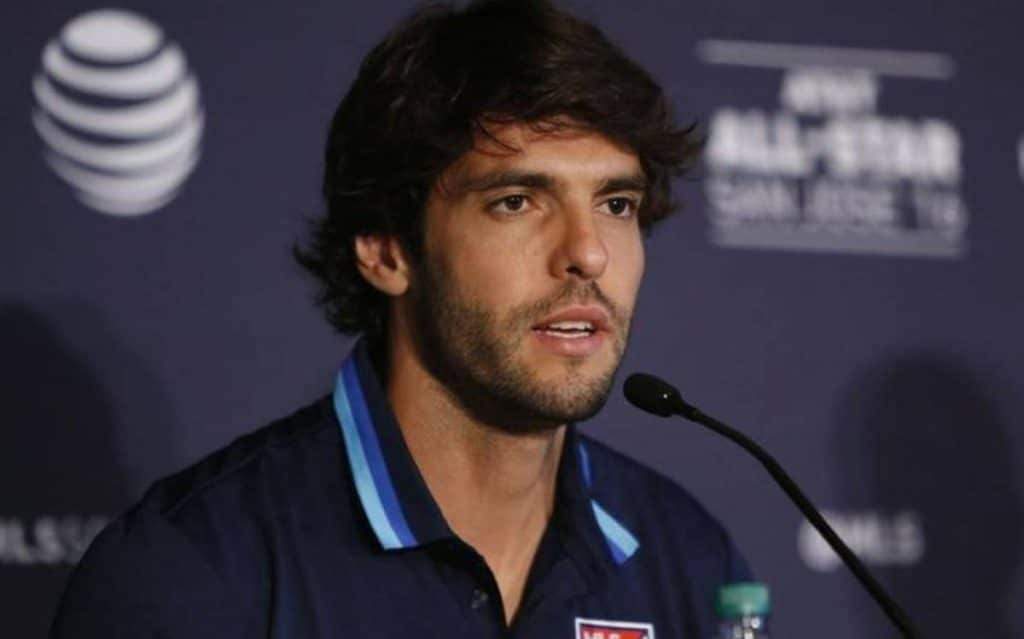 Former AC Milan and Real Madrid star, Kaka, has named his compatriot Roberto Firmino and Barcelona's Luis Suarez as the best strikers in the world.
Firmino is set to win the Premier League with the Liverpool, while Suarez has spent several trophy-laden years at Camp Nou.
Kaka, speaking with Sky Sports, also hailed fellow Brazilians Alisson and Fabinho, who are part of the Reds squad who have dominated England.
"Alisson is the best goalkeeper in the world right now, Fabinho is one of the best midfielders, and Firmino and [Luis] Suarez are the best strikers in the world.
"Firmino understands his place on the field and changes his position. He doesn't stay in the box the whole time, he comes and gets the ball and creates the plays.
"For me, as a Brazilian, it's really good to see them having this great success in the Premier League," Kaka said.