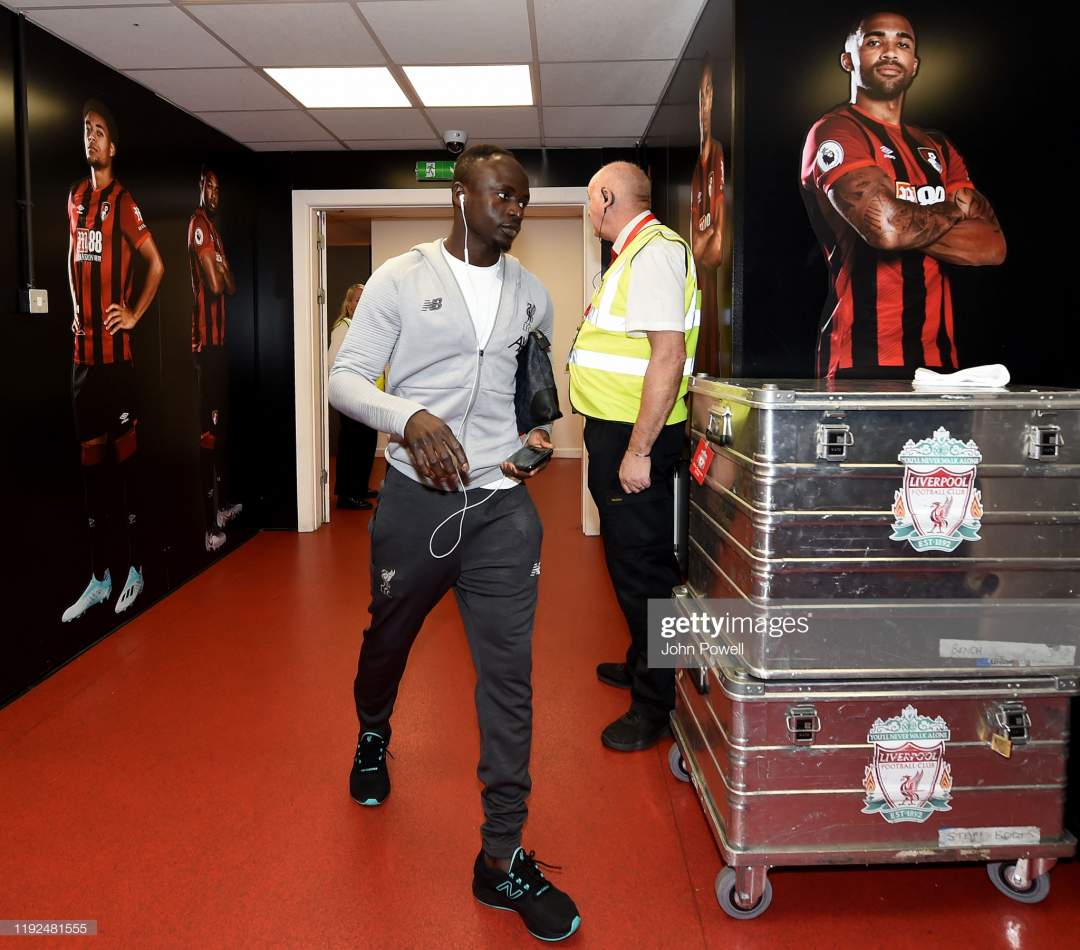 Sadio Mane has been dubbed new Cristiano Ronaldo by former Holland and Ajax defender Danny Blind following his impressive goal-scoring run for Liverpool.
The Senegalese star was recently beaten to Ballon d'Or glory alongside Virgil van Dijk and Cristiano Ronaldo by Barcelona star Lionel Messi.
Mane, who was widely tipped for the individual honour, came fourth on the list behind the Liverpool ace and Juventus star.
The 27-year-old star guided Liverpool to Champions League glory last season and has remarkably complemented his stellar form under Jurgen Klop this season with nine goals and eight assists in his first 15 league appearances.
Blind was all praise for the Liverpool star, likening him with the 34-year-old Portuguese star.

"Sadio Mane is the new Ronaldo in world football," former Holland and Ajax defender said.
"Do you know why Messi voted for Mane? Because great players recognise other great players.
"I don't compare Mane to Messi. I think Sadio is much more like Cristiano Ronaldo in his very best years. Ronaldo was so physically and mentally strong.
"Sadio is like a massive rock of granite and yet so dynamic at the same time - just like Ronaldo was for so many years.It is right that people are finally taking notice of Mane as an incredibly special player."
The former Dutch international further submitted that the time is ripe for the Senegalese star to be ranked alongside best attackers in football like Lionel Messi.
"Sadio deserves to be recognised alongside the best attacker in the world, Messi," Blind said.
Now Mane must win as many trophies as he can, starting with the Premier League title."